I'm not really into the Olympics. Sports just isn't my thing. Books, however are, so I thought it would be fun to do this tag, originally created by Shannon@Itstartsatmidnight.com
I'm not even into gaming, but this book had m hooked from page one.
This isn't exactly a road trip book, but it did feature a road trip, which I thought was incredible.
Love triangles are usually YA domain, but I decided that I'd choose something different this time. This book had at a point, a beautifully tragic love triangle between two men and a woman.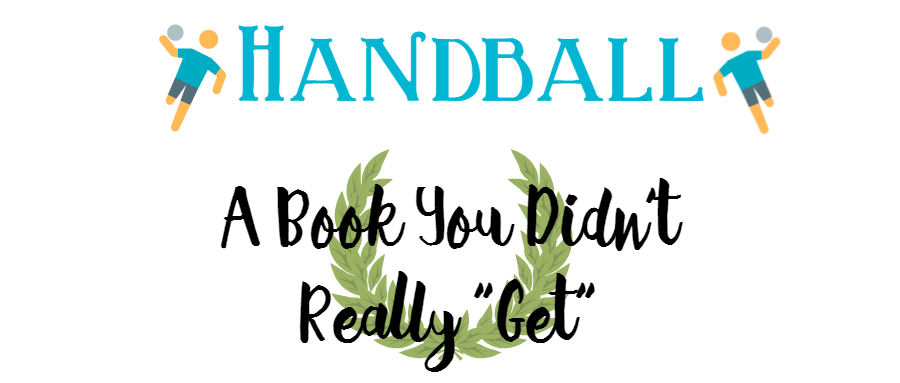 This was really supposed to be deep and beautiful, but somehow, I did not get it.
 This is embarrassing, but I don't usually notice what season a book is set in, so I don't have  a book to name.
Duh.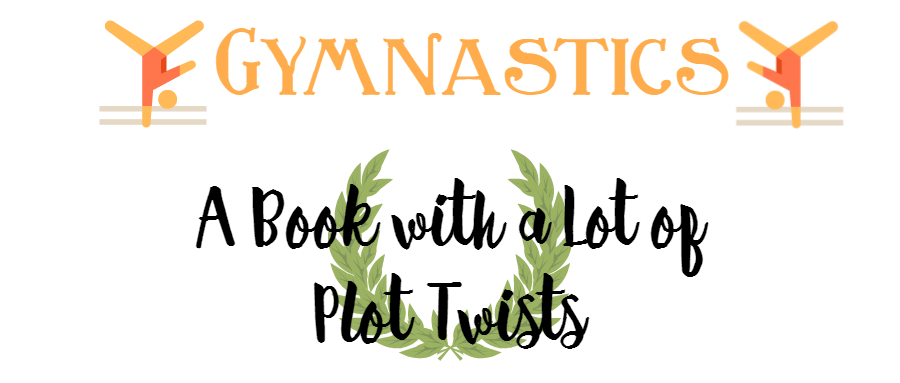 I can't say it had a LOT of plot twists, but there were a few really unexpected ones.
It did not make me sob, but it did come close.
This was slow paced, but not at all in a bad way.
I adored this book as a child.
I'm not sure this counts, as the animal concerned is dead almost the whole time, but it is the only one I can think of.
I started off liking this book, but later on, I felt really bored of it, and I struggled to continue.
Frodo and Sam!!
I really don't know any. So,if any of you could recommend me some, I'd be pleased.
I'm not tagging anyone, but but if you want to do this, consider yourself tagged.