I wanted to make a tag of my own, so I thought, why not one similar to the Burn, rewrite, reread tag, but with books from your TBR instead, and voila! The Buy, Borrow, Pass tag was born. The rules are simple. Pick three random books from your goodreads TBR (I am soing it by using the sort random option in the TBR shelf), and choose one which you'd buy, which you'd borrow, and which you'd pass. I am doing five rounds.
ROUND 1
BUY: Illuminae! I generally prefer Sci-Fi and fantasy to contemprory, and this had been getting excellent reviews.
BORROW: None of the Above! It tackles an important issue related to a group of people I've never read about before, and even if I cannot buy the book, I definitely want to read it.
PASS: Forbidden. While I want to read it, it is not very high up on my TBR.
Round 2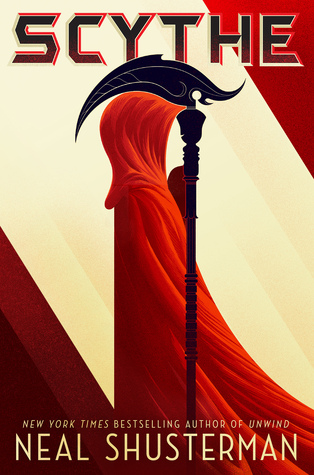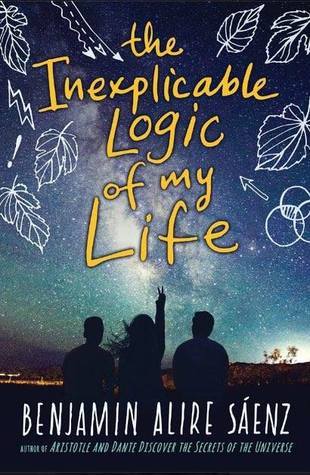 BUY: Scythe. The concept behind the book sounds super-interesting, and it has a pretty high rating.
BORROW: Rapture Practice. I've seen some pretty good reviews for this, and it had an interesting theme.
PASS: The Inexplicable Logic of my Life. While I've loved Benjamin Alire Saenz's other book, I somehow don't feel as excited for this as I used to be, and the other two books look far more interesting.
Round 3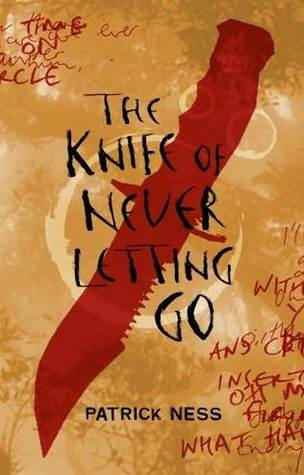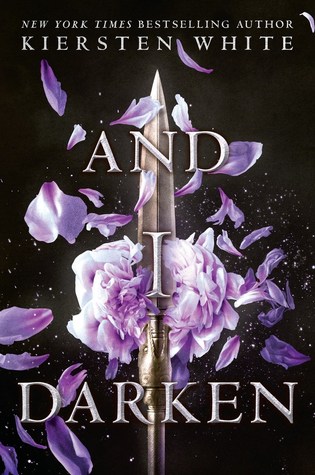 BUY: The Knife of Never Letting Go.I am really looking forward to reading the series. And  I feel like I need to own all the books if it's a series, or it would be difficult to keep up with it.I really enjoyed A monster calls by Patrick Ness, and I am looking forward to reading more of his work.
BORROW: Smut. It sounds like a really fun, guilty pleasure read.
PASS: And I Darken. I wish it did not turn this way, but I NEED to own The Knife of Never Letting Go, and I've heard And I Darken is really slow and difficult to get into, so I don't think it would go very well with a borrowed book.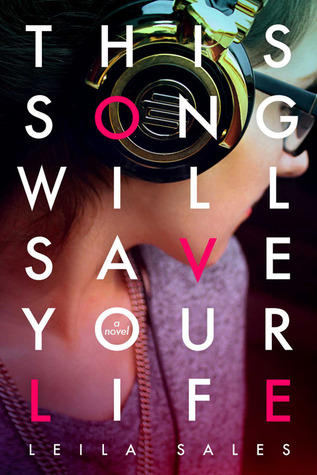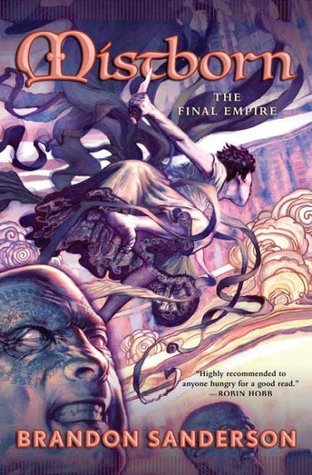 BUY: The Final Empire(#Mistborn 1). I've heard so many great things about Brandon Sanderson, and I'm really looking forward to reading this.
BORROW: Finnikin of the Rock. It sounds like a really interesting fantasy, and I'd love to read it.
PASS: This song will save your life. It sounds interesting enough, but it is not that high on my priority list.
BUY: The Name of the Wind! I've heard so many awesome things about it. I cannot NOT buy that.
BORROW:  Eon.  It sounds really interesting.
PASS: A Tyranny of Petticoats.
So, that's it. I tag avathenerd, nerdy4books , chicnerdreads and YOU if you are interested to do this tag.