This post is actually inspired by a video by one of my favorite booktubers, BenjaminOfTomes.
In this post, I am using the word cry metaphorically. I am a hard-hearted soul who never actually cries at books. However, here are the books that hit me right in the feels.
This may be a surprise for most of you as this is the final book in a high fantasy series that did not really have that many sad moments. However, the ending was so touching and rather sad. It hit me right in the feels.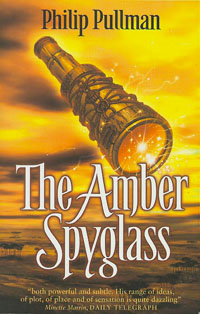 This is another final book in a series. It had a very feelsy ending.
I  am sure this book would be on the list of many of you, for obvious reasons.
This might be a great trilogy, but it has very little pleasantness in it.
This is another book that is sure to be on the list for many of you.
Sigh, another tearjerker.
These books leave me in metaphoric tears every single time.
So, which are the books that made you cry? Do let me know in the comments.