Its been a while since I did a top five Wednesday. Today's topic is top five minor characters, and so here it goes.
Nico Di Angelo from the Percy Jackson series.
Nico is one of my favorite characters in the Percy Jackson series. I think he's a great character and I love him so much.
2. Florence from The Alchemists of Loom by Elise Kova.
Florence was probably my favorite character from The Alchemists of Loom. I really enjoyed reading about her relationship with the main character.
3. Isaac from The Fault in Our Stars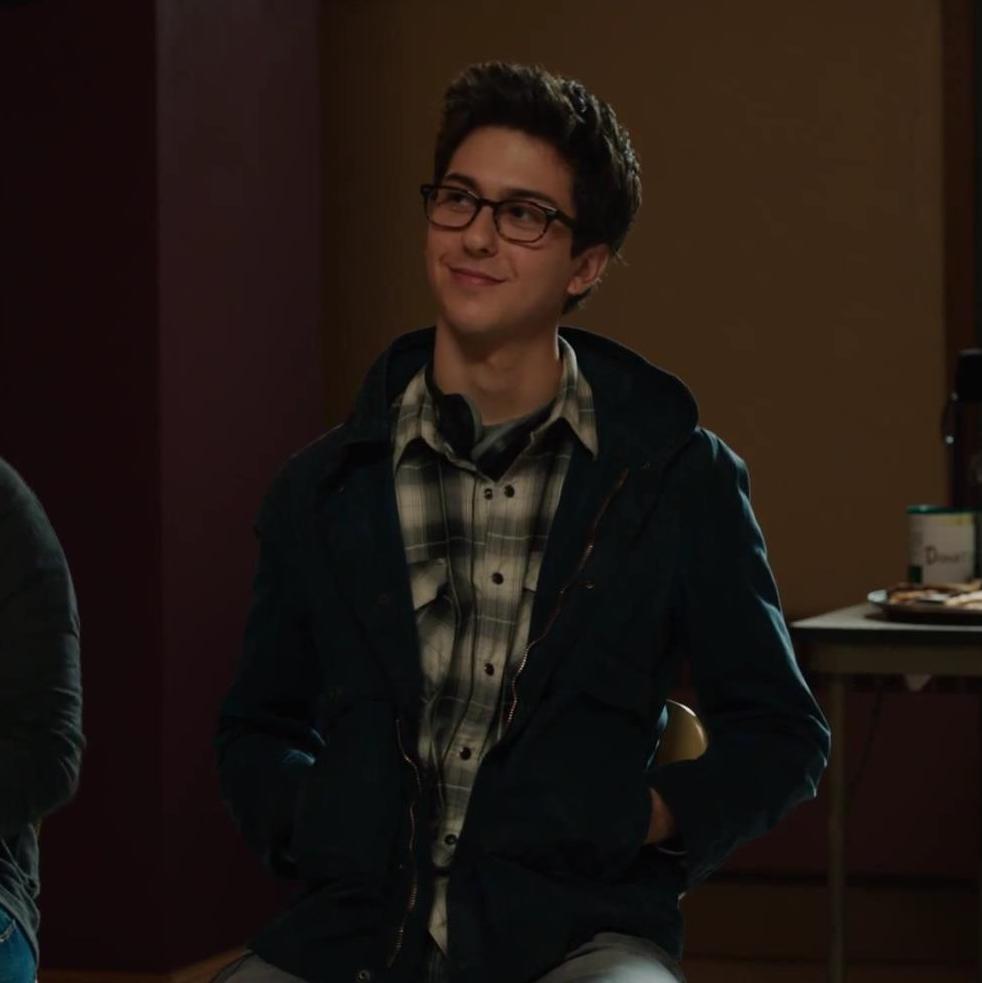 Isaac was another character whom I thought was really underrated. He was a great friend to Augustus Waters, and I really liked him.
4. Iko from the Lunar Chronicles
A lot of people seem to like Iko, the lovable android more than the actual main characters in TLC. And I can definitely see why.
5. Jacob Kowalski from Fantastic Beasts and Where to find them.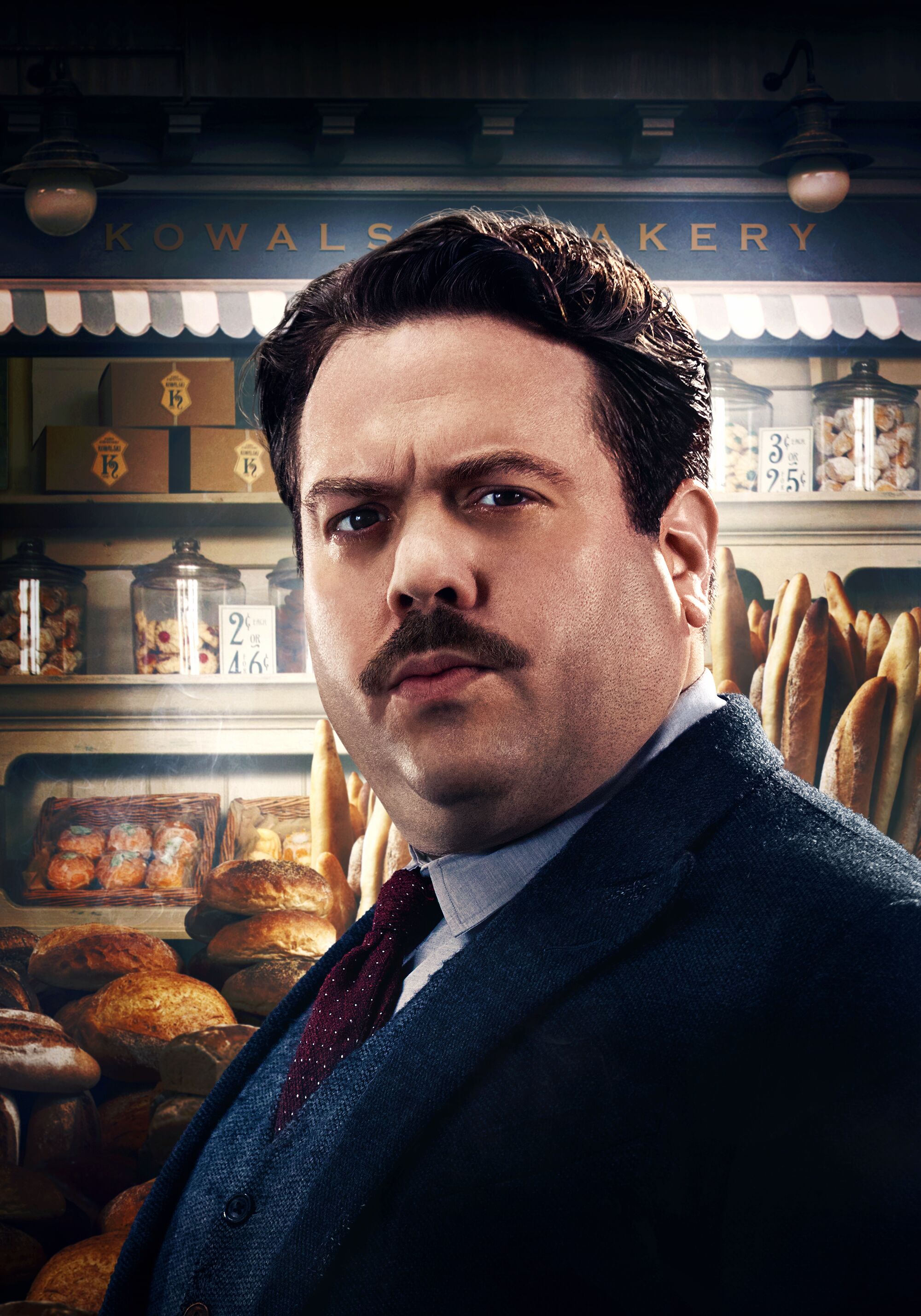 He's another character I really like.