I read nine books this month, and I'd like to make a departure from tradition and do the wrap up in the order of rating. Fortunately, all the books I had read ranked three stars or above.
3-4 star reads.
3 stars. This is about Kate, a preacher's daughter and an aspiring MIT student who thought she had her life together until her father decides to take in her nemesis Teri Litch and Teri Litch's brother after their house got burned down. This had an interesting story, however I was not the biggest fan of the writing.
3.5 stars.This was about three generations of women in a family, and I thought it was quite well done though I did have a few issues with it. Review.
3.5 stars. This is the story of Clare, who falls in love with Henry, a man who has a rare disorder that causes him to travel through time. This book took me forever to get through but I'm glad I read it.Review.
3.5 stars. This is a collection of stories set in Bangalore, India which mostly follow Indians who are struggling to navigate between old traditions and modern values. I thought it was an enjoyable, relatable read.
4-5 star reads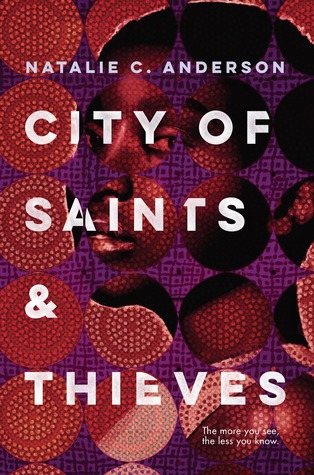 4 stars. This is a mystery/thriller set in Kenya, which follows a girl named Tina who is in a gang. This was a great, fast paced read though I felt it dragged a bit in the middle. I thought it was great that it was set in a place I hadn't read much about.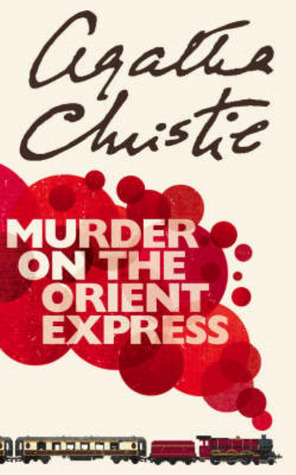 4 stars.This was my second ever book by Christie and while I didn't enjoy it as much as the other book I had read by her (And then there were none), I found it and enjoyable read.
4 stars. This is another Indian book, and this follows a man whose son had killed himself, and he is trying to figure out why. This is a really dark book full of morally grey characters, and while I did have a few problems with it, it proved to be a really intense read.
4.5 stars. This is a steampunk novel following Arianna who is known as the White Wraith and…….uh, it is a bit difficult to summarize this one, but I really loved it. Review.
5 star reads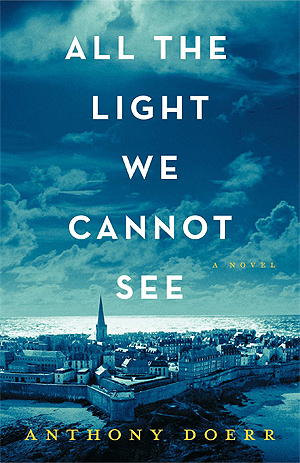 So these are all the books I had read in May.