I had been seeing this tag floating around for quite some time, and it seemed interesting, so I thought I'd do it as well though I had not been technically tagged.
WARRIOR GIRLS
Feyre from ACOTAR and Arya from the Inheritance series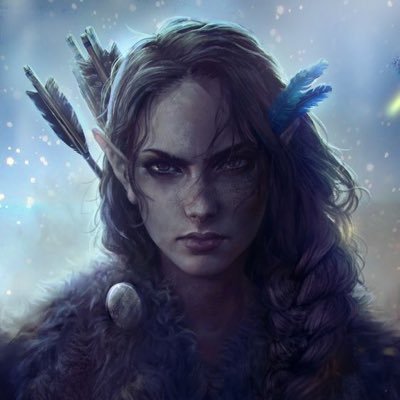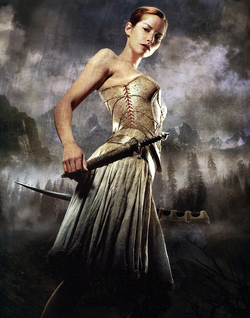 GIRLS WHO FIGHT WITH THEIR MIND
Hermione from Harry Potter, Annabeth from Percy Jackson
GIRLS WHO FIGHT WITH THEIR HEART
Cress from the Lunar Chronicles and Liesel from the Book Thief
GIRLS WHO ARE TRAINED FIGHTERS
Yelena from Poison Study, and Tris from Divergent.
STRONG GIRLS OF COLOR
Natasha from The Sun is also a Star and Piper and Hazel from The Heroes of Olympus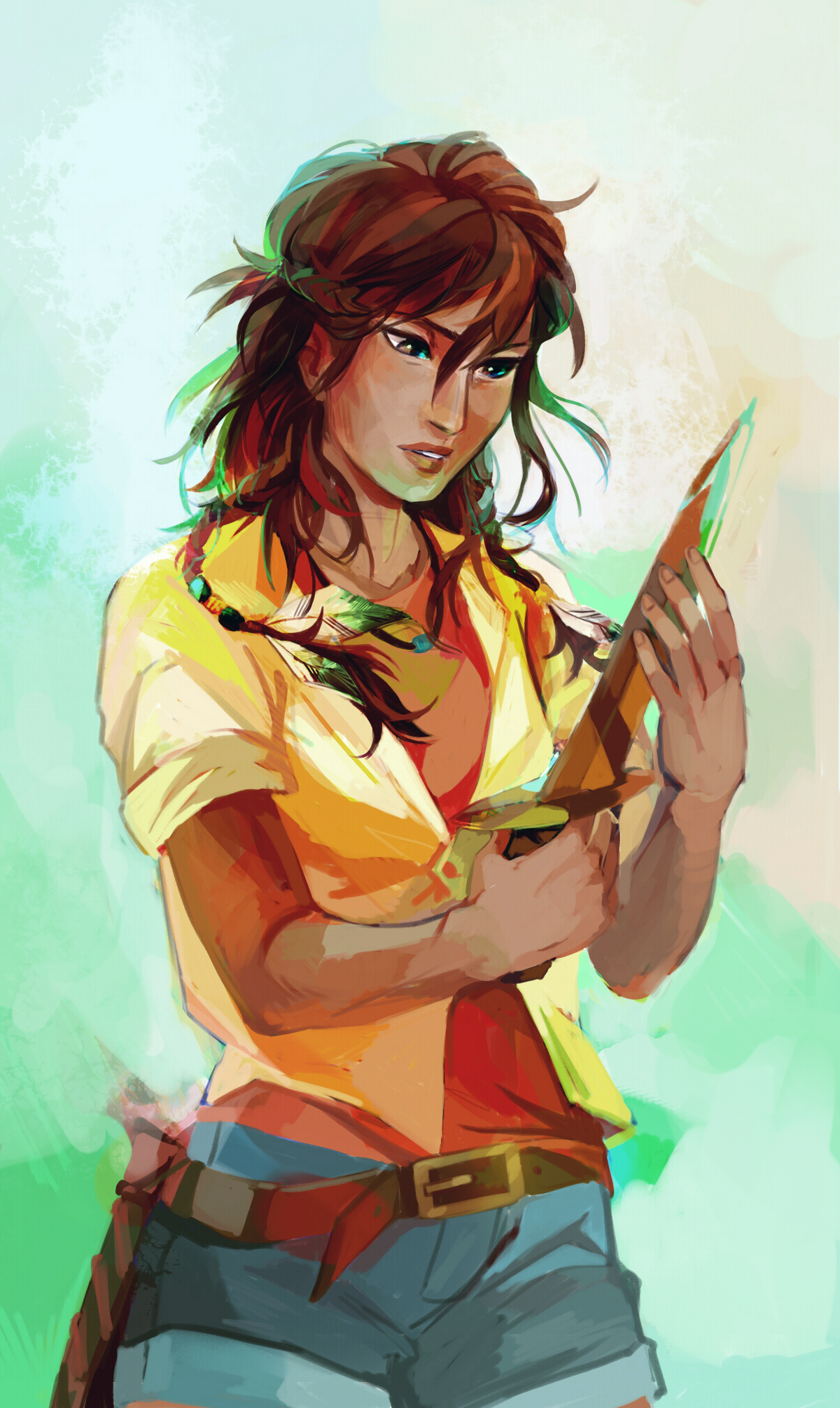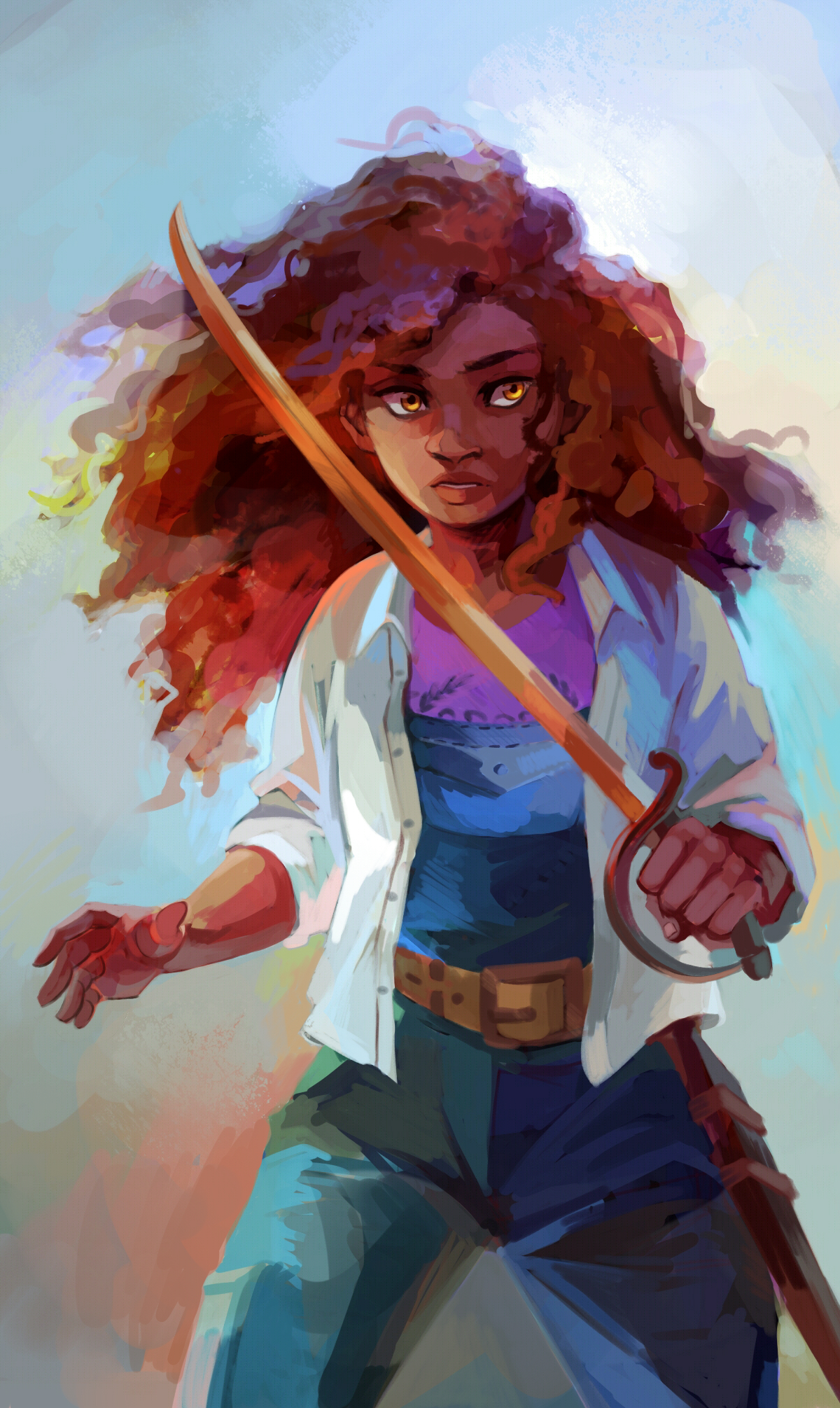 GIRLS WHO FIGHT TO SURVIVE
Katniss from the Hunger Games and Inej from Six of Crows
GIRLS WHO ARE WEAPONS MASTERS
Arya Stark from A song of Ice and Fire and Shazi from the Wrath and the Dawn
GIRLS WHO DON'T CONFORM TO GENDER ROLES
Brienne from A Song of Ice and Fire and Mariko from Flame in the Mist
GIRLS WITH KICK-BUTT MAGICAL POWERS
Cinder from the Lunar Chronicles and Nina from Six of Crows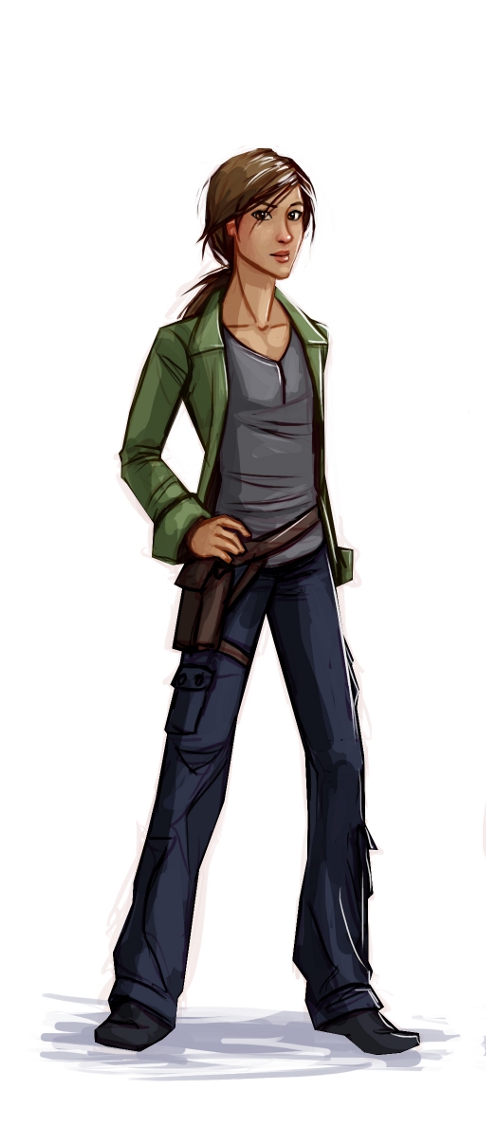 STRONG GIRLS IN CONTEMPORARY NOVELS
Libby from Holding up the Universe and Hazel from The Fault in Our Stars.
SERIOUSLY FIERCE GIRLS
Kate from This Savage Song and Nasuada from the Inheritance Series
MOST ANTICIPATED BOOK WITH A STRONG LEADING LADY
While it may not be the most obvious choice, I had heard a lot about how strong a character Dimple is, and I'm so looking forward to reading this book.