Note: These are books I've read in 2017, not necessarily 2017 releases. Also, these are in no particular order.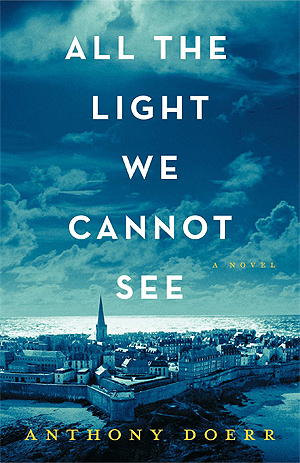 This was such a beautiful read. Following a young blind girl and a Nazi youth during the World War 2, this was such a meaningful story, and the writing was beautiful.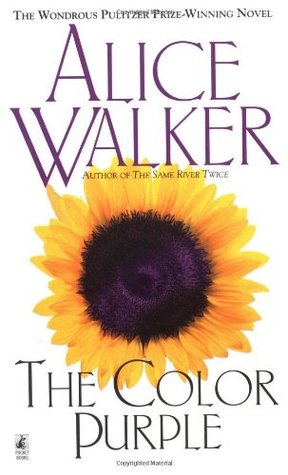 This follows a young black woman in the American South born to poverty and segregation. It was a beautiful story and an insightful look into issues like race and sexuality , and I really liked it.
This is a children's nonfiction book that follows the stories of over 100 remarkable women. It was such a great, inspiring read.
This is a high fantasy steampunk novel which I simply loved. It had so many interesting, morally grey characters, and a great plot as well.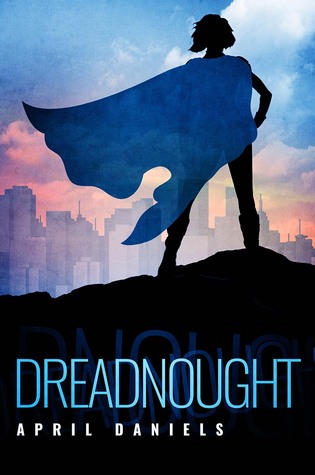 This follows a transgender girl named Danny who becomes a superhero named Dreadnought. This is a great #ownvoices book that I loved, and I'm eagerly awaiting it's sequel.
This was a compilation of Norse legends and myths as told my Neil Gaiman. I really enjoyed this book, and Gaiman's writing.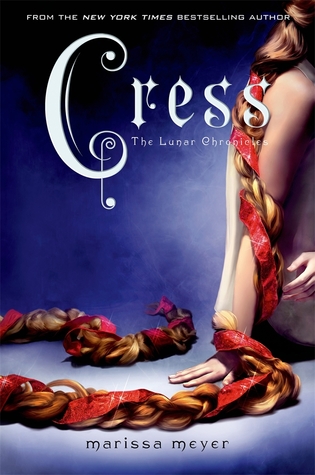 This and Winter were the only two sequels I had read in 2017. This was probably my favorite book in this series.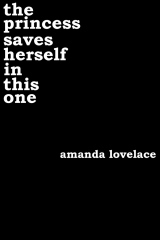 I don't read a lot of poetry. However I loved this one so much, it was so relatable and heart-touching.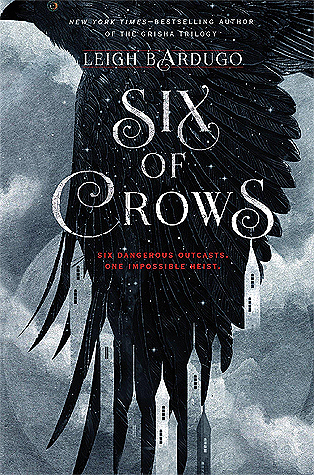 The hype is for good reason, guys.
This was such a sad, touching read.