I've seen loads of people do this meme, and I thought I'd do it as well, as it looks like a good way to clear up your TBR.
Go to your goodreads to-read shelf.
Order on ascending date added.
Take the first 5 (or 10 if you're feeling adventurous) books
Read the synopses of the books
Decide: keep it or should it go?
I really enjoyed Six of Crows, and I while I've heard this isn't as good, I'd definitely like to see more of this world. So, KEEP.
I thought the synopsis of this book was really interesting, and rather weird. I have hear great things about it, and I'd definitely like to read it. KEEP.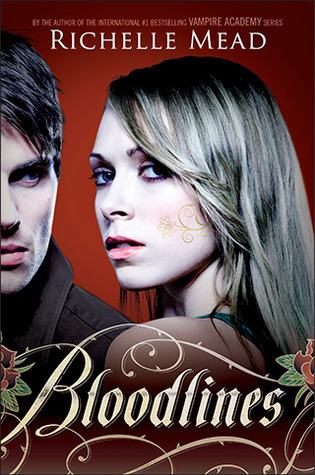 I've not read the Vampire Academy series, and don't really plan to, so there's not much of a point in reading the spin-off. GO.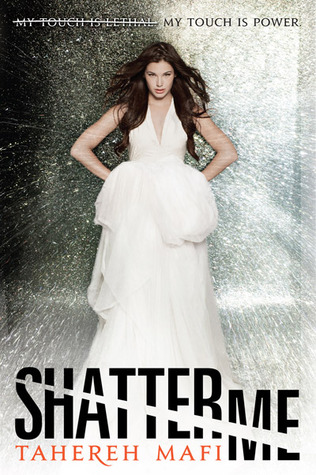 This once sounded interesting to me, but now it sounds like a really cliched dystopian with a focus on the romance. GO.
I really want to read more of classic fantasy, and this one seems to be really interesting. KEEP.