I thought I'd join the bandwagon and do this tag!
This tag was originally created by Chami@ReadLikeWildfire and Ely @ Earl Grey Books
 Best Book You've Read So Far?
I loved this book so much! It had such beautiful writing and was a beautiful story!
Best Sequel You've Read So Far?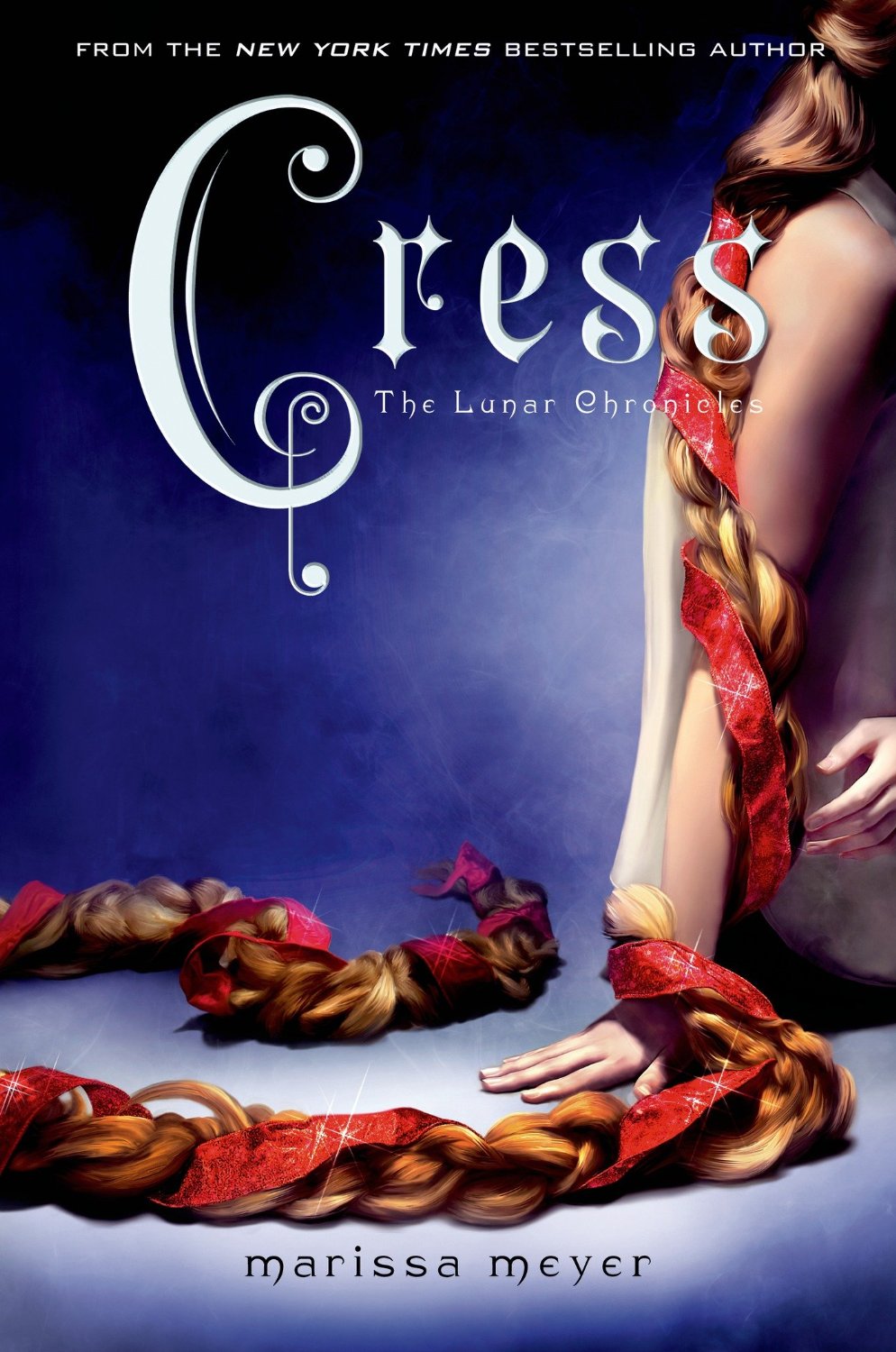 This is possibly my favorite book in this series. Cress was such a great character and the story was really enjoyable.
New release you haven't read yet, but want to
I keep going back and forth about this one as cute, fluffy contemporaries aren't always for me. However, I do want to eventually get to this.
Most Anticipated Release for the Second Half of the Year?
I loved the His Dark Materials trilogy by Philip Pullman, and this is a companion novel, I think. I can't wait to get my hands on it!
Biggest disappointment of 2017
I am about 80% through this book, and I'm struggling through it, which was disappointing as I was expecting it to turn out to be a new favorite. It was not bad by any means, I just could not get into it.
Biggest surprise
This was a great steampunk fantasy with great characters and an interesting plot. Absolutely loved it!
Favourite new author (debut or new to you)
I had read books by a lot of new authors, and I really can't pinpoint a single favorite. Some of my new faves are Anthony Doerr, Leigh Bardugo, April Daniels, Elise Kova and Patrick Ness.
Newest fictional crush
Kaz Brekker from Six of Crows. I know he would be a rather dangerous person to be with in real life, but he's a perfect bad boy fictional crush.
Newest favourite character
The entire cast of Six of Crows. They are such great morally grey characters with such interesting backstories!
Book that made you cry
This is the true account of a domestic violence survivor, and it was a really upsetting read. I am glad I read it, but reading it definitely wasn't a pleasant experience.
Book that made you happy
This was such a cute, fluffy, fun read that  enjoyed so much!
Favourite book to movie adaptation of 2017 you've seen
I am not sure this counts as an adaptation, but this was the only one I had seen, and I absolutely loved it.
Favourite review you've written this year
Not very easy to pick one. I pretty much feel the same about all my reviews.
Most beautiful book you bought or received this year
Books you need to read by the end of this year
So, that's it. I am not tagging anyone, but if you'd like to do this, do consider yourself tagged.