I found this tag on dragons and zombies, and though I had not been tagged, it looked like a lot of fun to do, so here it is.
Find a book on your shelves or e-reader with a blue cover. What made you want to pick up this book?
I had heard of this book on Booktube, and I was intrigued by the unique setting.
Think of a book you didn't expect to enjoy, but did. Why did you read it in the first place?
I do not always enjoy books that are about mythology. However, I had heard great things about the author's writing, plus, looks at the gorgeous cover! Also, it was available at a great discount.
Stand in front of your bookshelf with your eyes closed and pick up a book at random. How did you discover this book?
I did this with my e-reader as I was feeling too lazy to walk up to my bookshelf.
I found this on Netgalley, and I requested it as I thought the synopsis sounded interesting.
Pick a book that someone personally recommended to you. What did you think of it?
An online friend ad recommended this to me, and I thought this was really weird and twisted. I mostly liked it.
Pick a book that you discovered through YouTube / book blogs. Did it live up to the hype?
I found this book through booktube and book blogs, and I absolutely loved it! It did live up to the hype for me.
Find a book on your shelves or e-reader with a one-word title. What drew you to this book?
I heard about this book online, and I was drawn to it because of the fact that the main character is a transgender superhero. I had not read many books with trans main characters, much less superheroes, so that's what intrigued me.
What book did you discover through a film / TV adaptation?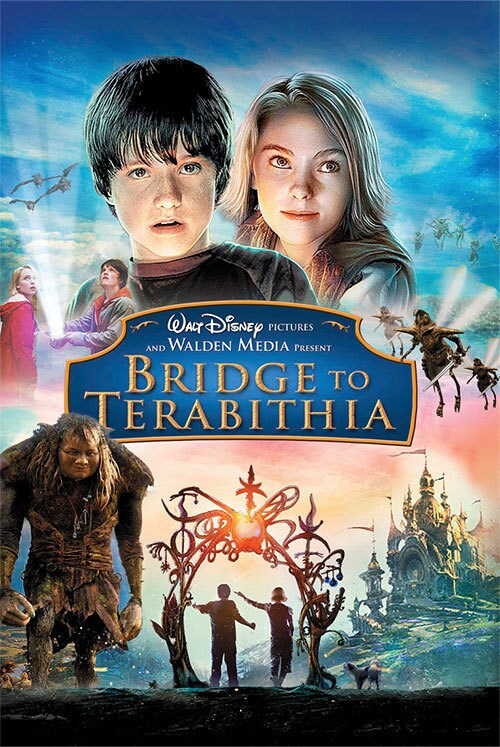 I had read Bridge to Terabithia after watching the movie, which I loved.
Think of your all-time favourite book/s. When did you read these and why did you pick them up in the first place
Picking one favorite, would be like choosing a favorite child. I can't do it. However, I can talk about some of my favorite books, and why I picked them up.
I started reading these when I was in fifth grade, back in 2007. I picked it up after my mom suggested it, based on the hype.
I read this in 2013 or 2014. I had read the other two books by the author, so I thought I'd try this one as well.
I read this a few months ago. For some reason, I had woken up that day thinking I wanted to read historical fiction, and since I did not have any at that moment with me, I got this one.