I know I'm a bit late, but a lot's been going on in my life, and so I really didn't have the time till now. I read 9 books this month. Here they are. 
Rating: 5/55. I loved this book so much. It was such a cute, fun read. I liked Anne very much indeed.
Rating: 5/5
This was the second classic I had read in July and while it cannot be any more different from Anne, I really loved it.
Rating: 4.5/5
I really enjoyed thjis one. This is like a Western in a Middle Eastern world, and I found it really enjoyable. I loved Amani's character, she was such a badass.
Rating: 3/5
I was intrigued by the synopsis of this book, but somehow, I found this book extremely confusing. I just did not 'get it.'
Rating: 3/5
This was honestly a disappointment for me. I thought the concept was really intriguing, but I felt there were a lot of cliches in it and I really disliked the main character.
Rating: 3.5/5
This is a book about a gay boy whose religious family send him to a religious camp. I found it a really interesting read.
3.5/5. This was really intriguing book, but unfortunately, it did not grip me as much as I thought it would.
Rating: 4/5. This is another book I loved. It was a really engaging read and I loved the sisterly bond between the two female protagonists.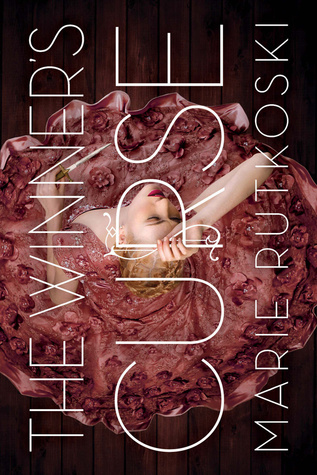 Rating: 4/5
I thought this was a pretty solid first book in a series and I'm looking forward to reading the rest of the books.