I don't usually read books without going through the synopsis. But there are some books where I wish I did, and so, today I'll talk about them.
Ender's Game by Orson Scott Card  
This is a pretty good sci-fi story, and there wouldn't otherwise have been much of a problem with going through it's synopsis first. But the thing is, the synopsis of this book kind of gives the ending away. It made me so mad when I first read it.
2. The Hitchhiker's Guide to the Galaxy by Douglas Adams.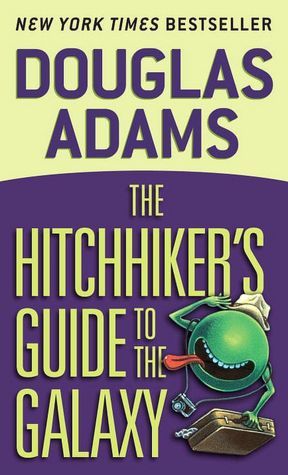 There really isn't anything wrong with going through the synopsis of this one but I think this is a quirky, fun read that is best to go into blind.
3. The Strange and Beautiful Sorrows of Ava Lavender by Leslye Walton
This is a magical realism story, and with magical realism I think it is best to go into it blind. This is a great story, definitely would recommend.
4. The Light between Oceans.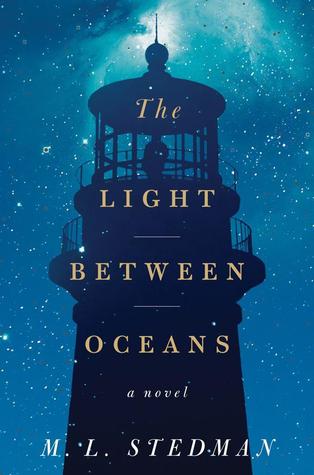 This is a beautiful story that does not really require a synopsis to get into.
5.The Grownup by Gillian Flynn
This is actually just a short story, but it is one that is great to go in blind.