Today, I am going to talk about some of the books I've read that are set in other countries. I am from India, and a lot of books I read are set in the US and the UK, so I am going to talk about books that are set in countries other than the ones I've mentioned. Oh, and I am not going to include books set in space, or in a fantasy universe etc. Also, while I'm not restricting myself to authors from those countries,  I am including only those books that have a main character from the country, or at least some sort of a cultural element. So, if it just involves two characters taking a vacation in an exotic local, it won't make this list.
Salvation of a Saint by Keigo Higanshino
COUNTRY: JAPAN
I've talked a lot about this book recently. This is a mystery set in Japan and I absolutely loved it!
2. City of Saints and Thieves by Natalie Anderson
COUNTRY: KENYA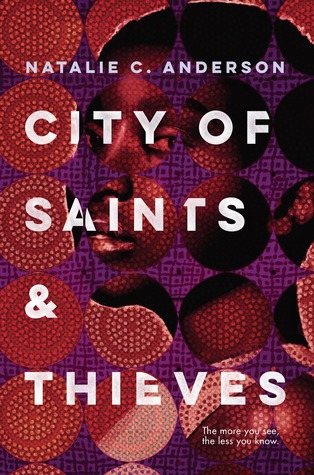 This is another mystery novel, that follows a teenage girl who is a member of a gang. This was another great, fast-paced read.
3. A Man called Ove by Fredrik Backman
COUNTRY: SWEDEN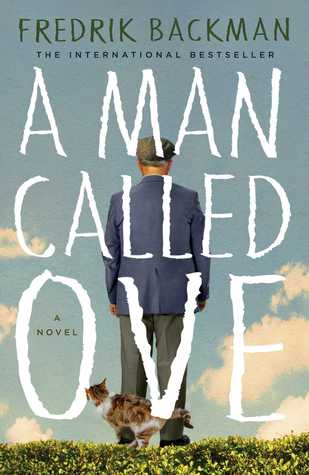 This is an enjoyable, heartwarming tale of a grumpy, yet good-hearted old man which I really liked.
4. A Thousand Splendid Suns by Khaled Hosseni
COUNTRY: AFGHANISTAN
This is a rather heart-wrenching novel following two women in Afghanistan in a time of great political turmoil.
5. Numero Zero by Umberto Eco
COUNTRY: ITALY
This is a rather weird story, and tbh I did not really get it.
Here are some of such books I've not yet read, which are on my TBR.
1. The Brief Wondrous  life of Oscar Wao by Junot Diaz
COUNTRY: DOMINICAN REPUBLIC
2. The Housekeeper and the Professor by Yoko Ogawa
COUNRTY: JAPAN
3. Shadow of the Wind by Carlos Ruiz Zafon
COUNTRY: SPAIN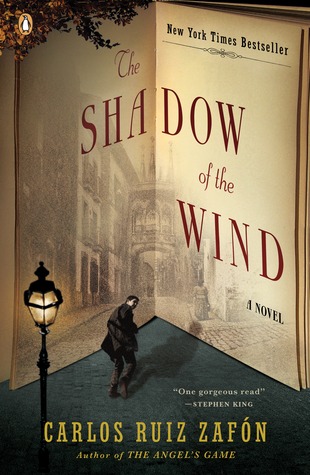 4. Persepolis by Marjane Satrapi
COUNTRY: IRAN
5. My Brilliant Friend by Elena Ferrante
COUNTRY: ITALY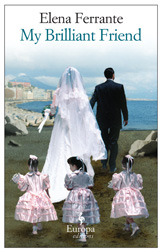 6. Half of a Yellow Sun by Chimamanda Ngozi Adiche
COUNRTY : NIGERIA