Today I thought I'd talk about some of the authors I had discovered recently whose works I'd like to read more of.
Daphne Du Maurier
I had read Rebecca recently and I absolutely loved it. I enjoy creepy twisted thrillers the likes of which Du Maurier writes, so I am definitely looking forward to reading more from her.
2. Kazuo Ishiguro
I read The Remains of the Day recently and loved it. It really inspired me to check out more of his work, especially after he won the Nobel Prize this year.
3. Sophie Kinsella
I recently read Confessions of a Shopaholic, which isn't my kind of book at all, nevertheless I really enjoyed it. It is always nice to have something nice and light-hearted to read.
Keigo Higanshino
I loved Salvation of a Saint, and I definitely want to check out his other books.
5. Fredrik Backman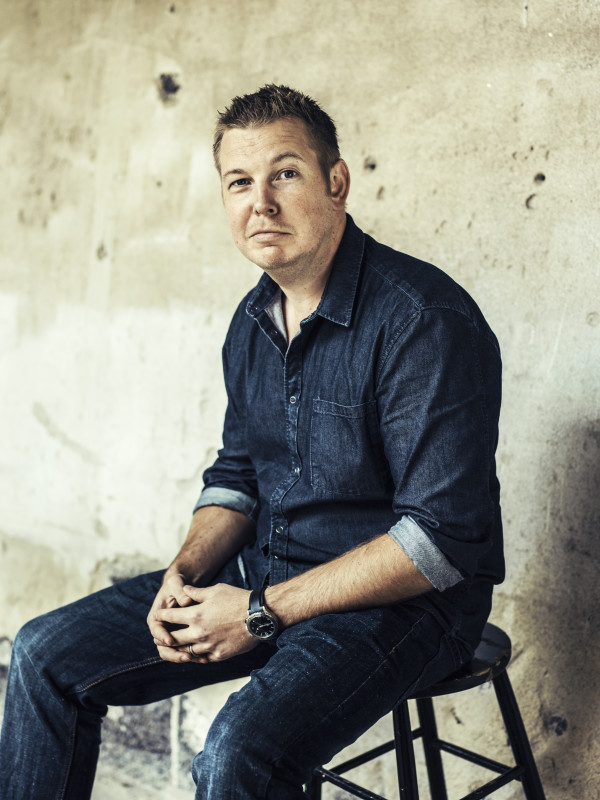 A Man called Ove was such a heartwarming read, and all of this author's books look interesting. Definitely want to check them out.
6. Andaleeb Wajid
I've read two of Andaleeb Wajid's books, and they were both really fun, breezy reads. Looking forward to reading more from her.