Recently, I did a post on the Top 10 Historical fiction on my TBR,  and I thought I'd do similar posts on other genres as well. So, here are the top ten sci-fi and fantasy standalones on my TBR.
The Exo Project by Andrew DeYoung
This is about a boy who is a part of a project to find a hospitable planet for humanity. He stumbles on an inhabited planet, with a matriarchal society, and it sounds super-interesting. Definitely want to read this.
2. Palimpest by Catherynne Valente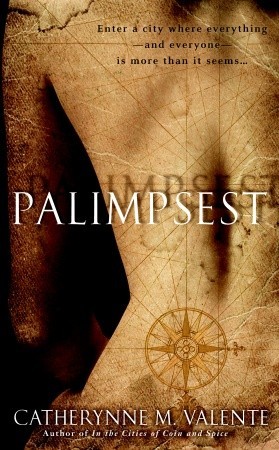 A sexually-transmitted city. Yes, you've read that right. This book sounds really weird, and yet strangely intriguing.
3. Ella Enchanted by Gail Carson Levine
This is a Cinderella retelling which follows a girl who had been cursed into forced obedience. It definitely sounds interesting, and I've heard great things about it.
4. The Martian Chronicles by Ray Bradbury
Ray Bradbury is, of course, best known for Fahrenheit 451, but this looks intriguing as well. Definitely want to read.
5. Uprooted by Naomi Novik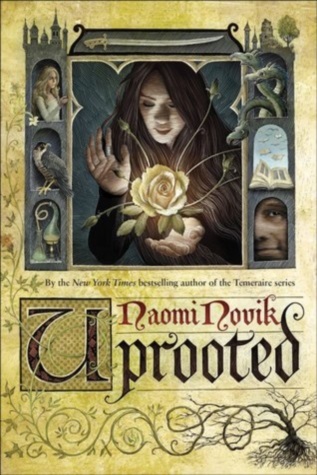 This is a book I keep hearing about all the time! It is interesting, rather fairy-tale like, and definitely worth checking out.
6. 172 hours on the Moon by Johan Halstead
TBH, I am not as keen on this as I am on some of the other books in the list, as I've heard mixed reviews. This follows teenagers who win a trip to the moon, and that would definitely be something I'd be up for, so it is interesting to me.
7. The Circle by Dave Eggers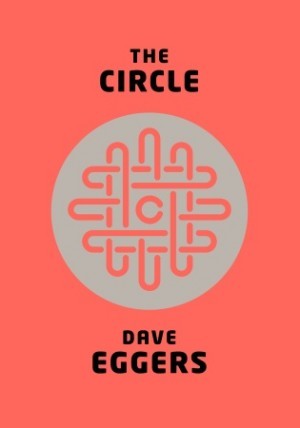 This is another book with mixed reviews, but its plot sounds quite interesting. The Circle is a shady internet company which kind of steals your information or something, and that sounds quite realistic in today's world.
8. The Book of Joan by Lidia Yuknavitch
I don't know much about this book, as I haven't heard that many people mention it, but what I do know sounds interesting. It is set in the future, where humans are sexless, hairless white creatures floating in space. There's some kind of revolution, I believe, and this with several feminist themes, and I'm interested in seeing how that will play out.
9. The Mad Scientist's Daughter by Cassandra Rose Clark
This is about a robot named Finn and is relationship between him and the girl whose tutor he is. I believe there is some kind of a romance between them, and that can be either really good, or disastrous, and I hope it is the former.
10. The God Patent by Ransom Stephens
The clash between science and religion is something I find really interesting, and this deals with exactly that! I hope it is good.
So, that's it. I never realized how rare standalones are in SFF.