So, here's my very first wrap up from 2018! I read a total of six books this month, and here they are.
1.La Bella Sauvage(The Book of Dust#1)by Philip Pullman
His Dark Materials is one of my series of all time, and I was super-excited when this book came out. It is set during the time when Lyra, the protagonist of His Dark Materials was a baby, and it follows Malcolm, a young boy, whose path crosses with that of Lyra, Lord Asriel, and rest of the characters from the original trilogy. I absolutely loved this book, and I am so looking forward to read the upcoming books in the series.
2. Station Eleven by Emily St Mandel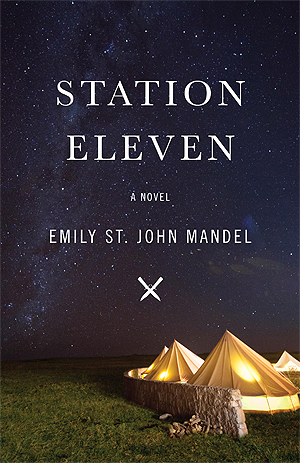 First of all, can we talk about how beautiful the cover of this book is? This follows a theatre troupe in a post-apocalyptic world, and I thought it was amazing. It was a beautifully written, bittersweet tribute to the human experience.
3. The Paper Menagerie by Ken Liu
This is a collection of sci-fi and fantasy short stories by Ken Liu, and I thought it was amazing. Liu manages to build amazing, richly-developed worlds as well as great characters. He also incorporates elements of Chinese history, mythology and culture in them, which I found really interesting.
4. Animal Farm by George Orwell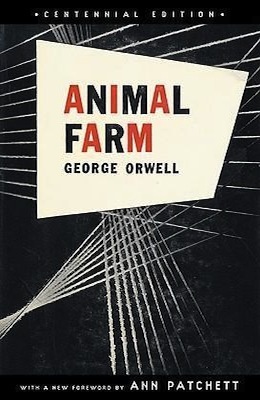 1984 was one of my all time favorite classics, and so I had high expectations for this one, and it did not disappoint. It is a political allegory, and it was really thought-provoking, in my opinion.
5. The Mango Season by Amulya Malladi
This is an Indian contemporary about Priya, an Indian woman who returns to her hometown after seven years in America, intending to tell her conservative parents about her American fiance. I thought it was a quite well-written book that dealt with themes like love, traditions and identity. I read this in a single sitting, and I thought it was great.
6. Pale Fire by Vladimir Nabokov
This was one of the strangest books I've ever read. This is about a poem, whose poet dies, and another man interprets the poem….so what we're reading is his interpretation of the poem. To be honest, I did not understand all of it, but the writing was amazing.
So, those are the books I read in January. Do tell me about the books you've read in the month/