I've already done this with historical fiction, and sci-fi and fantasy, so I thought I'd do this with romance. Romance isn't a genre I'm that much into, so, I'm doing a top five instead of a top ten, Let's get started.
1. The Hating Game by Sally Thorne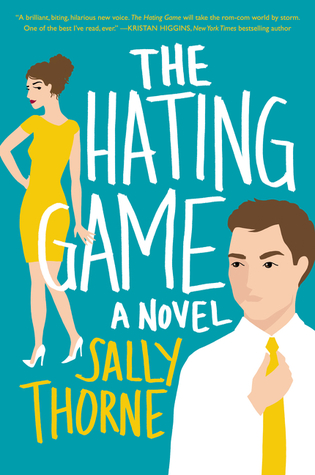 I don't know much about this book, but it looks like it would be a fun read. It follows the hate to love relationship between two coworkers, and it seems like a lot of fun.
2. Forbidden by Tabitha Suzuma
So, from something light and fluffy, to something dark. I was actually reluctant to include this as a 'romance', but since so many have shelved it on goodreads as such, I thought, why not? This is supposed to be a story where a brother and sister in a dysfunctional family fall in love with each other. I know how messed up that sounds, but I've heard that this book has dealt with the subject really well, without romanticizing that kind of a relationship. It is supposed to be a really sad, heartbreaking book.
3. If You Could be Mine by Sara Farizan
This follows two girls in Iran who fall in love. Their relationship is extremely taboo in that society, and if found out, it could result in appalling consequences. I would really like to know what happens, as this is a perspective I've almost never come across.
4. Autoboyography by Christina Lauren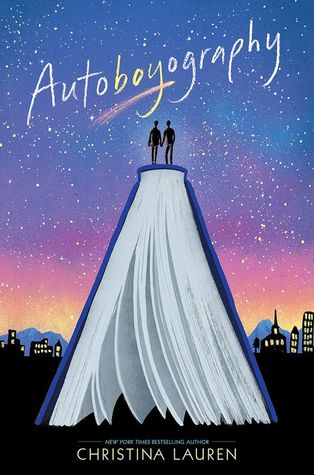 I saw a booktuber mention this book recently, and I thought it was interesting. It follows Tanner, a bisexual teen who temporarily goes back into the closet after his family relocates from California to Utah. He enters Provo High's prestigious seminar where he has to draft a book in four months, and he finds himself falling for Sebastian, the Mormon prodigy who is now mentoring their class. I thought this sounds like a promising story, and so I'd like to read it.
5. The Wedding Date by Jasmine Guillory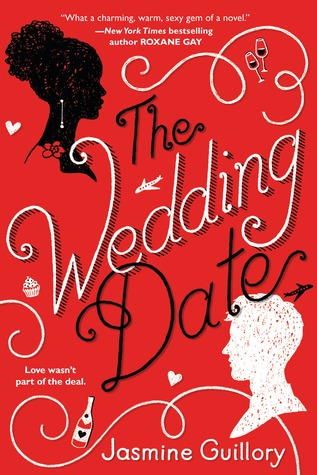 This is a book I saw the same booktuber who mentioned Autoboyography mention. It follows Alexa and Drew, two high flying professionals who fall in love after Alexa agrees to be his date at Drew's ex's wedding. It seems like a fun book, and it deals with issues I haven't seen a lot of in romance books, like long distance relationships. I also like that it involves an interracial relationship.
So, those are the romance books on the top of my TBR. If you have any other recommendations, do tell me.