This blog post is inspired by booktuber Matthew Sciarappa's latest video on the same topic. His video made me realize there were a lot of books I had read which I completely forgot about, and so I'll talk about some of them today. I'll only be talking about the books I actually liked, not the books I wanted to forget.
The Dark Wife by Sarah Diemer
This is a retelling of the Hades-Persephone myth, with a female Hades. I had thought it was quite enjoyable-it did a rather good job in subverting the popular stereotypes related to the character of Hades. I had quite forgotten I had read this book, and I remember it only now that I've been looking through my goodreads.
2. Ballad of the Beanstalk by Amy McNulty
This is another retelling, this time a sort of prequel to Jack and the Beanstalk. I remember I sort of liked. Definitely wasn't an all time favorite, but enjoyable enough, so I don't know why I don't remember it.
3. Flawed by Cecilia Ahern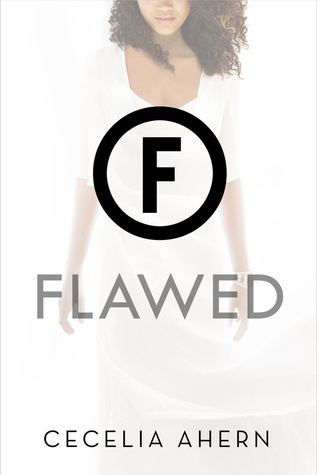 This is a YA dystopian book, which involves a society where you are supposed to be perfect, and your flaws are literally stamped onto your body. I remember liking the book as I read it, however I somehow don't remember it now.
4. This is what a librarian looks like, by Kyle Cassidy
This is actually a nonfiction book, of photographs and stories of the men and women who work as librarians. There are also essays by noted authors like Neil Gaiman, George R.R Martin, and Sara Farizan. Overall, an excellent celebration of books and reading.
5. The Princess Saves Herself in This One by Amanda Lovelace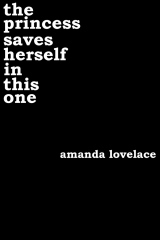 This is a beautiful collection of poetry, which I enjoyed immensely. However, somehow it did not stick in my mind.
So, those are some of the books I read, enjoyed, and then forgot about. Do tell me if there are any such books for you as well.