April really wasn't that good of a reading month for me, quantity-wise, but it was pretty good quality wise. I ended up reading five books, and I liked most of tthem.
Exit West by Mohsin Hamid
This is the story of Nadia and Saeed, who live in an unnamed Islamic country, and their experiences when they are forced to leave the country. It involves magical realism, and I thought it was an overall good book. Rating: 4/5
2. Unwind by Neal Shusterman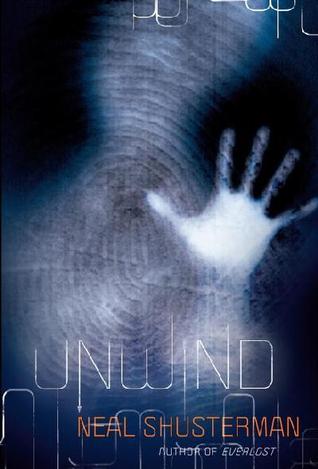 This was my first Neal Shusterman book, and I thought it was pretty great. It was definitely one of the best dystopian books I had read. Rating: 4/5. Review.
3. Twenty-Nine going on Thirty by Andaleeb Wajid
This was a light-hearted Indian contemporary that followed the lives of four women on the verge of turning thirty. It followed their careers, their love lives and so on in a really fun, entertaining way. Rating: 3.5/5
4.  A List of Cages by robin Roe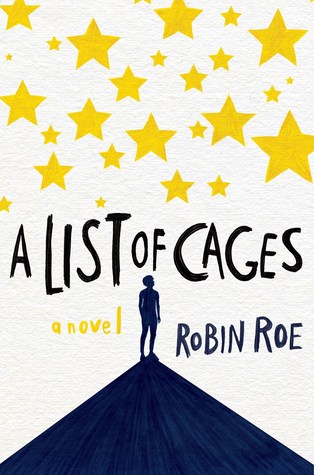 This was such an interesting and important book! It followed Julian and Adam, foster brothers who reunite in high school. This deals with some difficult subjects, like child abuse, but the central theme is friendship and brotherhood.. The only problem I had with this book was that it was very predictable. Rating: 3.5/5
5. Home Fire by Kamila Shamshie
This is a contemporary retelling of the story of Antigone. It follows three Pakistani-British siblings, and the things that happen in their life. I thought it was a really compelling, interesting read. Rating: 4/5.