It's that time of the year again. I really like doing this tag, so let's jump right in
THE BEST BOOK YOU'VE READ SO FAR IN 2018:
This was a close call, but I decided to go for Pachinko by Min Jin Lee. It is a multi-generational saga about a Korean family, and is set in Korea and Japan. I absolutely loved it, it was really emotional and heart touching, and it helped me learn a lot about Korean as well as Japanese history and culture.
The runner-ups were Station Eleven by Emily St John Mandel. The Nightingale by Kristin Hannah and The Secret History by Donna Tart.
YOUR FAVOURITE SEQUEL OF THE YEAR:
I hadn't read a lot of sequels this year, but one I did and loved was Anne of Avonlea, sequel to Anne of Green Gables. This is such a sweet and heartwarming series
A NEW RELEASE THAT YOU HAVEN'T READ BUT REALLY WANT TO: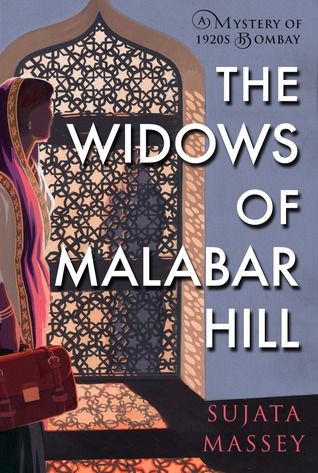 I just realized there's a lot of historical fiction I've been interested in, lately! This is a set in India in the 1920s, and follows one of the first female lawyers in India, as she deals with the aftermath of the death of a wealthy man who had left three widows. It has a mystery in it, and it definitely sounds interesting.
MOST ANTICIPATED RELEASE FOR THE SECOND HALF OF THE YEAR
The Secret Commonwealth by Philip Pullman, book 2 of the Book of Dust trilogy, which is a companion to His Dark materials, one of my all time favourite series. While it has not been confirmed that it would come out this year, I have my hopes up. I've heard that this book would follow an adult Lyra, and I can't wait for that!
YOUR BIGGEST DISAPPOINTMENT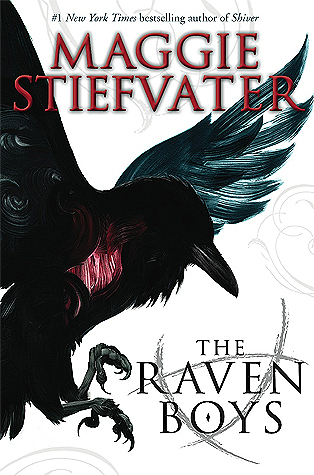 I know. Shocking.
I did not hate this book at all. I quite liked it. It just didn't live up to the hype for me, and I I am not particularly eager to read the sequels.
BIGGEST SURPRISE OF THE YEAR
When I found this collection of Sci-Fi and fantasy stories on Kindle, I did not expect it to captivate me the way it. I thought it was really amazing, and well-imagined. I also enjoyed the glimpses of Chinese culture and history presented in the book.
FAVOURITE NEW-TO-YOU OR DEBUT AUTHOR:
I haven't read that many  sets of multiple books by the same author this year. However, one of the few I did read was Arthur C Clarke. I read Rendezvous with Rama, which I liked well enough, and then 2001 A Space Odyssey which was amazing. I am currently reading its sequel, and loving it so far.
YOUR FICTIONAL CRUSH:
Kell. Kell. Kell.
NEW FAVOURITE CHARACTER: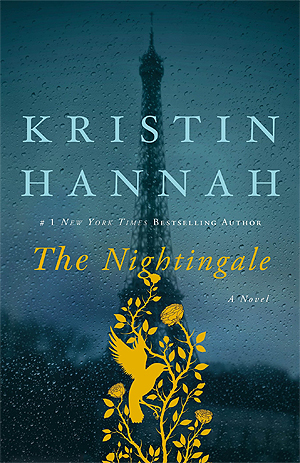 Isabelle and Vianne were both such strong and courageous women. They also showed such terrific character development. Isabelle started off as a bit of a brat, and Vianne struck me as rather self-centred, but they later on such courage and fortitude I couldn't help admire them both so much.
A BOOK THAT MADE YOU CRY:
I didn't really cry, but it was a rather emotional read, and had some sad moments.
A BOOK THAT MADE YOU HAPPY:
When I was younger, I used to love space and everything to do with it, and reading this book helped me relive my love.
YOUR FAVORITE BOOK-TO-MOVIE ADAPTATION THAT YOU'VE SEEN THIS YEAR:
I haven't really watched that many of them this year. One movie based on a book, that I quite liked was The Giver, though I haven't read the book yet.
THE MOST BEAUTIFUL BOOK YOU'VE BOUGHT/RECEIVED THIS YEAR:
WHAT ARE SOME BOOKS YOU NEED TO READ BY THE END OF THE YEAR?