I randomly found this book tag, and though I haven't been officially tagged to do it, I thought it would be fun to do. This tag has been created by the orangutan librarian
#NotAll Cover Changes — A cover change you like
I really like the newer cover for the book thief, it really captures the feel of the story.
#NotAll Adaptations — An adaptation you love more than the book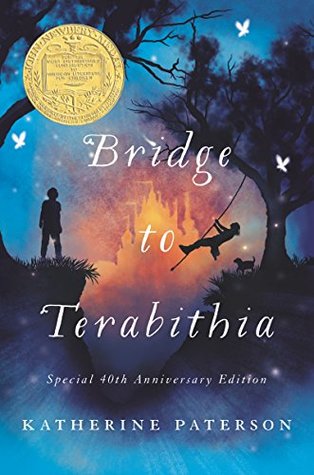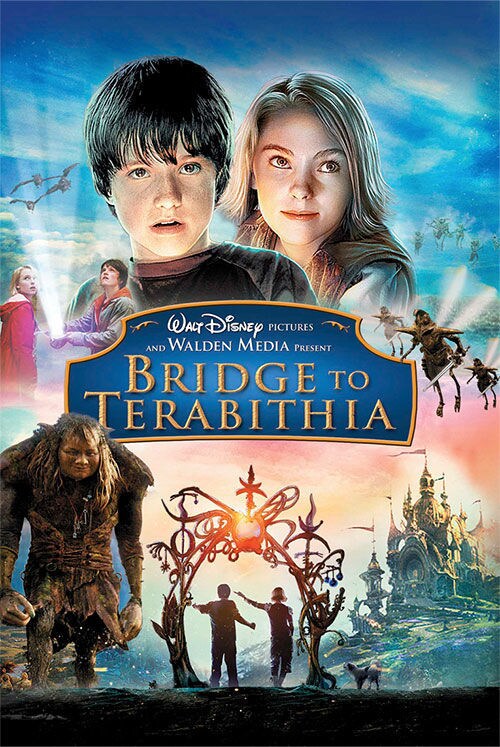 I did like the Bridge to Terabithia book, however I liked the movie a little more.
#NotAll Tropes — A trope you'll never tire of seeing
I'd go with the traditional good vs evil theme. As much as I love morally grey characters and grey and gray morality, I also enjoy knowing whom to root for in books.
#NotAll Instalove — You instaloved this instacouple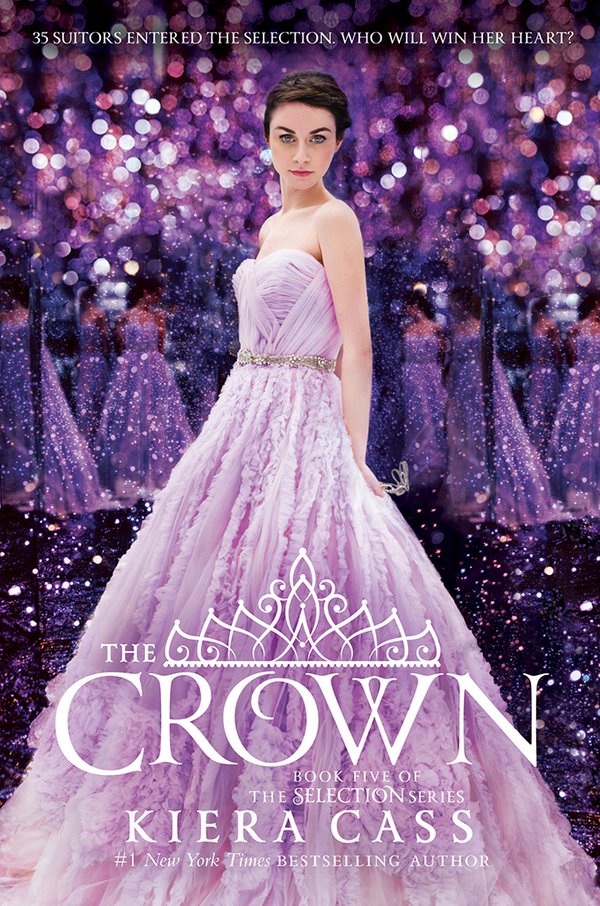 I wasn't a huge fan of this book, but I thought the romance between Princess Eadlyn and the guy she chose was cute, even though it happened a little too fast.
#NotAll Love Triangles — An example of a love triangle done well
Perhaps its because it was quite obvious whom he was going to end up with, but I thought the pseudo-love triangle between Isobel, Marco and Celia was quite well done.
#NotAll Parents — Bookish parents that, you know, parent!
This is a book I read recently, a mystery set in India in the 1920s. The main character, Perveen Mistry was one of the first Indian female lawyers, and she had great parents. Jamshedji and Camelia Mistry were quite progressive for their times, and really supportive of their daughter.
#NotAll Villains — A villain you love
Spoiler Alert for the Inheritance Cycle by Christopher Paolini.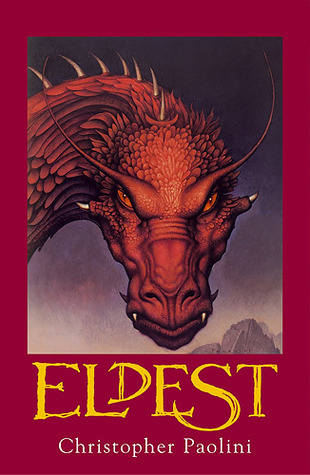 Murtagh. I don't know if he's strictly speaking, a villain. He  ends up doing some terrible things, but he really has no choice in the matter, and I really felt for him.
#NotAll Chosen Ones — A chosen one you can get behind
I don't really dislike the chosen one trope at all. I think is a good trope if done well.
#NotAll Hyped Books — A book that lived up to the acclaim
At first, i couldn't get into this book at all. I found it slow and boring. However, soon enough it got interesting, and I found it a nice, heartwarming read and definitely worth its hype.
#NotAll *Insert Favorite Genre* — A book you're not keen on from your favorite genre
While  I don't have a favorite genre, Sci-fi is one of my favorites. However, Philip K Dick's Do Androids dream of Electric Sheep just didn't stick with me.
#NotAll *Insert Least Favorite Genre* — A book you liked from a genre you don't often read
I am not a huge fan of light-hearted rom-com type books, however I did really like Crazy Rich Asians by Kevin Kwan.
I'm not tagging anyone, but if this tag is something you'd like to do go ahead and consider yourself tagged.