So, I  decided I'd do non-fiction November kind of informally. I am not following any of the prompts or anything, I just  thought I'd try reading more of non fiction than I normally do.
Here are the books I'm planning on reading.
Reason, Faith and Revolution by Terry Eagleton
I was mainly drawn to this book by its cover. This is Terry Eagleton's ideas about religion, and his critique of New Atheism. I don't think I would agree completely with the stuff in this book, but I thought it would be an interesting read.
2. My Brief History by Stephen Hawking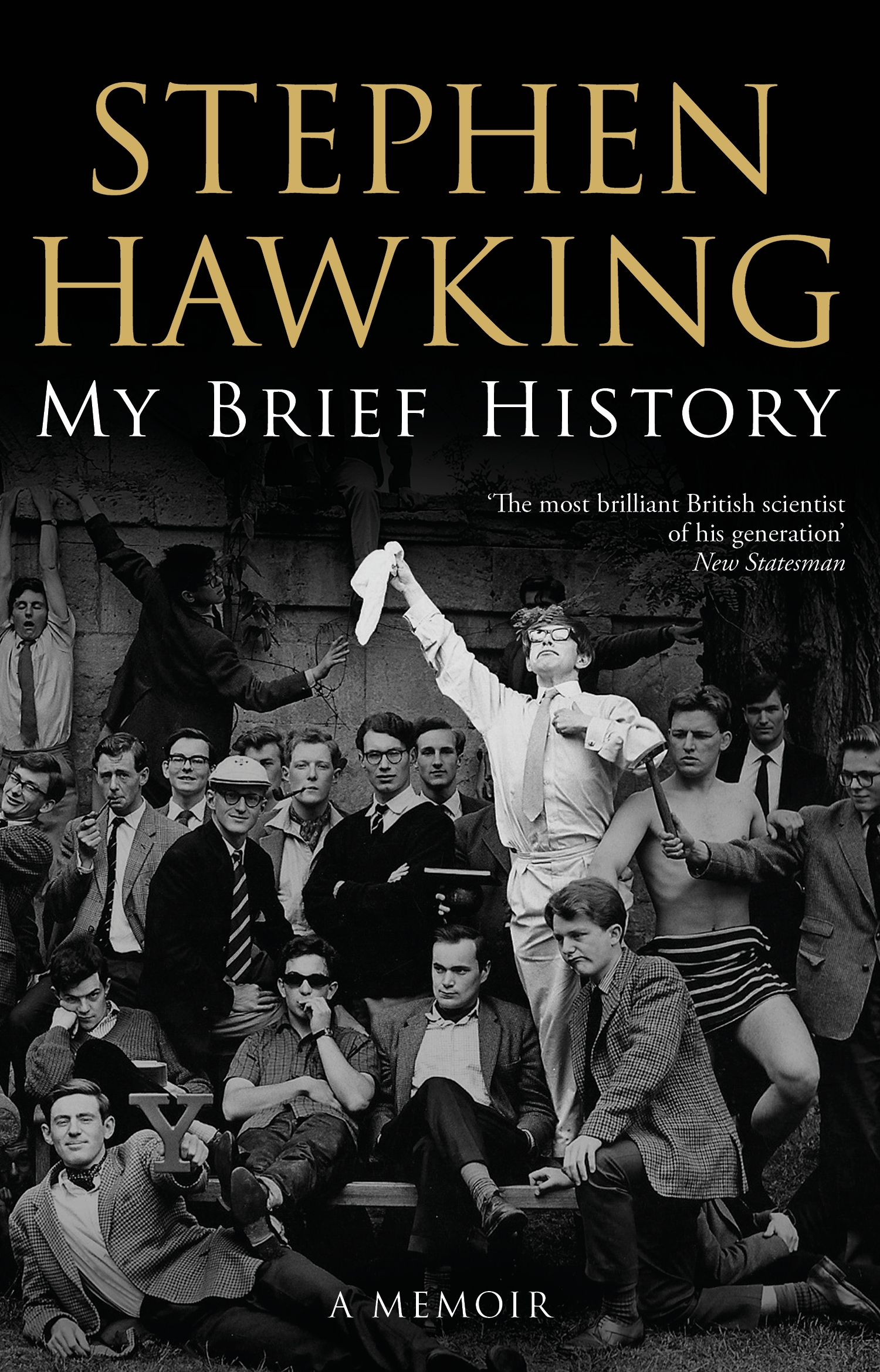 I've  always admired Stephen Hawking, and I think this would be an interesting read.
3. Into the Wild by Jon Krakauer
I've heard a lot about this book, which tells the story of a man who left his life and wandered into the wilderness only for his body to be found a few months later. Looks quite interesting.
Those are the non fiction books I'm planning to read.