Since it's getting close to the end of  2018 I thought I'd start talking about my favourite books of the year. I thought I'd do genre-wise this year.  I decided to start with mysteries and thrillers since I don't think I would be reading a lot more of them this month. However since there are so few of them,  I thought I'd just rank all the ones I had read.
This is in the order from the book I enjoyed the least to the one I enjoyed the most.
Thunder on the Right by Mary Stewart
This is a romantic mystery which follows a young woman who travels to the French Pyrenees to visit her cousin who had said she was joining a convent there-only to find out that she is dead. I thought this book was-alright. Just alright.
A Caribbean Mystery by Agatha Christie
This was the third Agatha Christie book I have ever read, and it was also my least favourite of them. It had interesting characters, but I did not particularly care for the plot.
Stillhouse Lake by Rachel Caine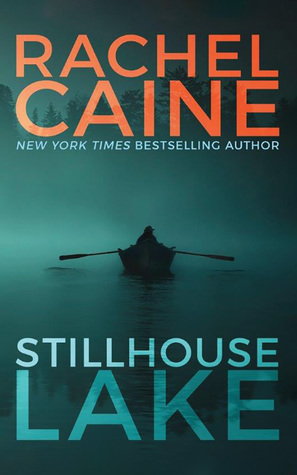 I randomly came across this and didn't know what to expect, but I ended up really liking it! It follows the ex-wife of a serial killer who keeps moving from place to place to protect herself and her children. There are plenty of interesting twists in it, and it is altogether great read.
The Girl who Played with Fire by Stieg Larsson
While I think these books are great, I do wish they were a bit shorter. It took me forever to read this.
Murder on Malabar Hill by Sujata Massey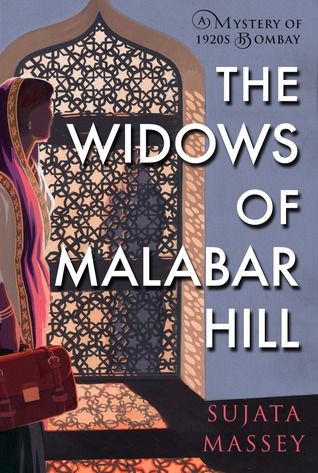 Set in the 1920s Bombay, this follows Perveen Mistry, one of India's first ever female lawyers as she investigates a murder. I loved the characters, the setting and especially Perveen who was such  an amazing character!
Malice by Keigo Higanshino
This was a deliciously dark story I really enjoyed.