I don't usually make TBRs, but all the same, there are a few books I really want to get to this year, and so why not talk about them. Here are five such books.
The Eye of the World by Robert Jordan
I want to read more epic fantasy, and I've heard great things about the Wheel of Time series.
2. The Man in the High Castle by Philip K Dick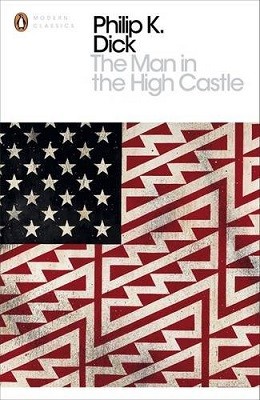 This alt history/sci-fi book has been on my TBR for quite some time and I'm really looking forward to reading it,
3. Americanah by Chimamanda Ngozi Adichie
I've wanted to read something by Adichie for quite a  long time, and this definitely seems interesting.
4. The Devotion of Suspect X by Keigo Higanshino
I've read a couple of other books by Higanshino, and I really enjoyed them, so I'm definitely looking forward to reading this as well.
5. Jane Eyre by Charlotte Bronte
I'm trying to read more classics, and I've read many of the Bronte sisters' other books, however I never got to this one, and I really must remedy that.