I have almost finished watching Umbrella Academy, and I found it quite enjoyable. I was curious to find out if there were any book tags yet, and I was pleasantly surprised, so I thought I'd go along with it.
This tag has been originally created by the booktuber It's my Birth Write. It's been quite a while since I did a tag, so this is exciting.
1. HELLO: NAME THE BEST FIRST BOOK IN A SERIES.
It's difficult to mention just one, but for this I will use The Three Body Problem by Cixin Liu, a great work of Chinese Sci-fi.
THE HARGREEVES CHILDREN: NAME A BIG BOOK FAMILY (DYSFUNCTION IS OPTIONAL)
The Weasleys would be the obvious answer, but for this one, I would use the Zinns from Joyce Carol Oates's A Bloodsmoor Romance. The five Zinn sisters, each unusual in their own way.
3. THE WORLD ENDS IN 8 DAYS: IF YOU ONLY HAD EIGHT DAYS LEFT, WHICH BOOK WOULD YOU CHOOSE TO BE YOUR LAST READ?
Ooh, this is a tough one. The book I'm reading right now is pretty good and I really want to know how it ends, so I'd go with that. The Shadow of the Wind by Carlos Ruiz Zafon.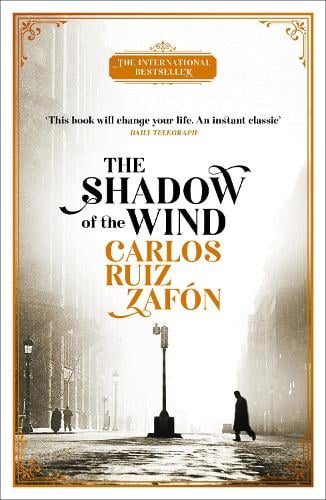 4. SPACE BOY: NAME A CHARACTER WHO PLAYS THE LEADER, BUT MAY NOT BE CUT OUT FOR IT.
While this may be an unexpected answer, I'd go with Konstantin Nikonovich, the priest who is supposed to play a leadership role in the Bear and the Nightingale, who only ends up creating more trouble.
5. THROWING KNIVES: WHAT LITERARY WEAPON WOULD YOU WANT IN YOUR ARSENAL?
The Subtle Knife from the His Dark Materials series. A knife that can cut through anything, and also cut through worlds sounds really cool.
6. I HEARD A RUMOUR: NAME A BOOK THAT HAS A MISLEADING PLOT LINE.
This book sounds like it is going to be a mystery or a thriller or something, when it is not that at all.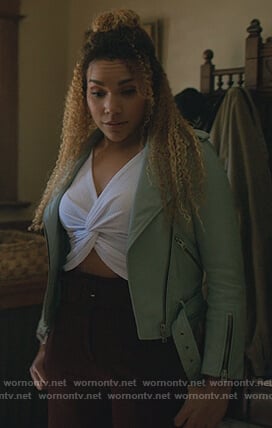 7. KLAUS: NAME A BOOK THAT INVOLVES THE DEAD / GHOSTS / ETC.
Technically this is about the un-dead but whatever.
8. THE BOY: RECOMMEND A BOOK THAT PLAYS WITH TIME (WHETHER IT BE IN DUAL TIMELINES, INVOLVING TIME TRAVEL, ETC.)
I'm yet to read this but it ranks quite high in my TBR. 11/22/63 by Stephen King which is about a man going back in time to prevent the assassination of JFK.
9. VANYA: NAME A CHARACTER WHO HAS BURIED POTENTIAL.
This might be an odd choice, but Dua from The Gods Themselves seems to fit the bill.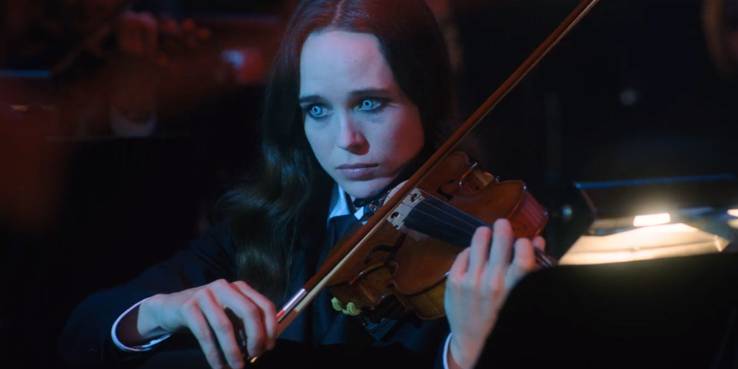 10. LUTHER AND ALLISON: NAME A QUESTIONABLE BOOK COUPLE, AND WHY YOU DO OR DON'T LIKE THEM.
So, for this pseudo-incestuous couple, I'd answer with an actually incestuous couple, Cersei and Jamie from A Song of Ice and Fire. Do I like them? Not really, it is definitely squicky, though you kind of get used to weird stuff like that in that series.
11. HAZEL AND CHA CHA: PICK A DEADLY BOOK DUO
It's probably a good thing they don't get along, for Channary and Levana working together would have been terrifying.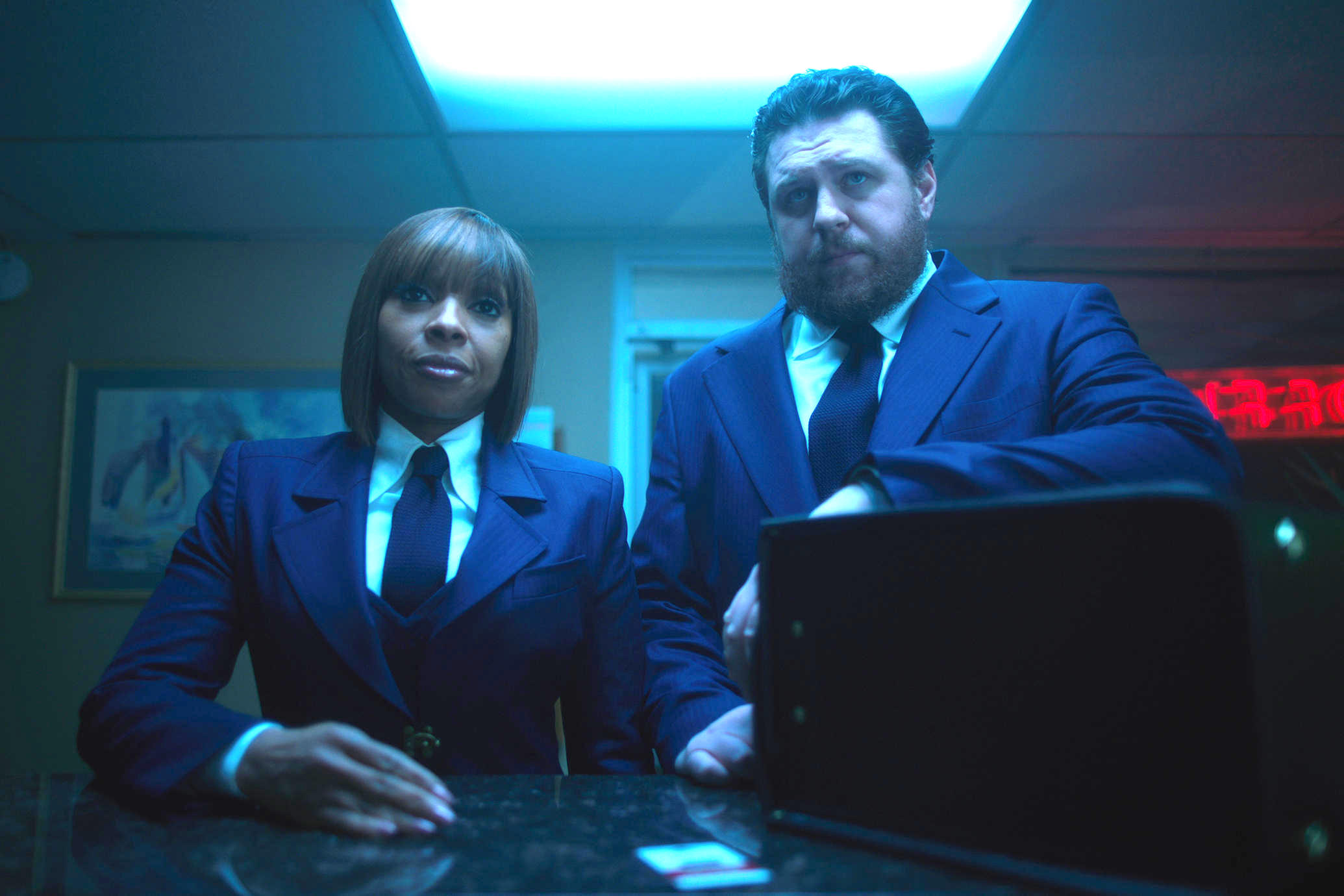 12. GOODBYE: WHAT'S THE BEST FINALE?
I'm terrible at finishing series, so I think for this one I'd go all the way back to old Harry Potter.