So, lately, I've been getting into Studio Ghibli movies, and they're so much fun! I found two book tags related to the Studio Ghibli movies, and I thought I'd do both of them, but I would start with the one I found on Sydney's Shelves. I've only watched a few of the movies, so i don't know if I would be able to give the best answers for all of them, but I can try.
1. Castle in the Sky: A book that speaks of an exciting and wonderful journey.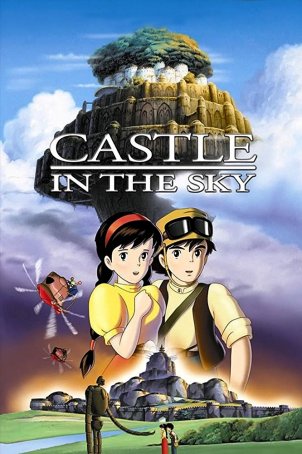 I am actually yet to watch Castle in the Sky! And as for the book, it might be a bit of an unusual answer, but I loved the journey through space in 2001: A Space Odyssey
2. Grave of Fireflies: A book that left you shaken and emotional
I haven't watched this one either. Under the Udala Trees is also partly set during a war (The Nigerian Civil War), and deals with the issue of being gay in a society where that has little social acceptance. It was such an emotional, heart-wrenching read.
3.Kiki's Delivery Service: A book with a particularly courageous female lead
I loved this movie, Kiki was an amazing character! So was Vasya from The Bear and the Nightingale by Katherine Arden, a medieval Russia-based fantasy. She was so rebellious and spirited and brave.
4. Spirited Away: A book set in a space time parallel to ours
The His Dark Materials trilogy was a childhood favourite of mine, and it fits this prompt pretty well.
5. Howl's Moving Castle: A book full of magic

Based on Norse myths, Odd and the Frost Giants by Neil Gaiman was a really magical book.
6. Tales from Earthsea: A book that had high expectations and let you down.
I haven't watched this one, and judging by the prompt, I probably shouldn't. I was so looking forward to reading The Goldfinch as The Secret History by Donna Tartt was one of my all-time favourite books. However I ended up DNF'ing this one. It just wasn't for me.
7..Ponyo: A book from your childhood that you cannot NOT reread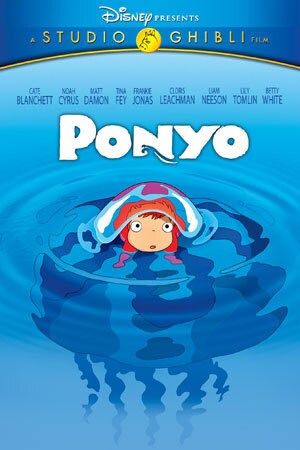 This was such an adorable movie! As for a book, I don't reread a lot these days, but I really need to read the Percy Jackson Books before the new series comes out.
8. From Up On Poppy Hill: A book full of mystery and love
So, I haven't watched this one either, so I am not sure what exactly 'mystery and love' means here, but I picked The Housekeeper and the Professor because the Professor is a bit of a mystery and an enigma for the Housekeeper, and yet there is a lot of love between them (not in a romantic sense).
9. The Wind Rises: A book with a protagonist with a drawer full of dreams
I never got around to reading more than the first few volumes of this manga, but the main characters in Bakuman were so full of dreams about making it big in the manga world.
10. When Marnie Was There: a book that talks about a special friendship
When the question is about friendship, I HAVE to talk about My Brilliant Friend by Elena Ferrante. Elena and Lila have one of the most noteworthy female friendships ever.
11. My Neighbor Totoro: A good "haunted house" story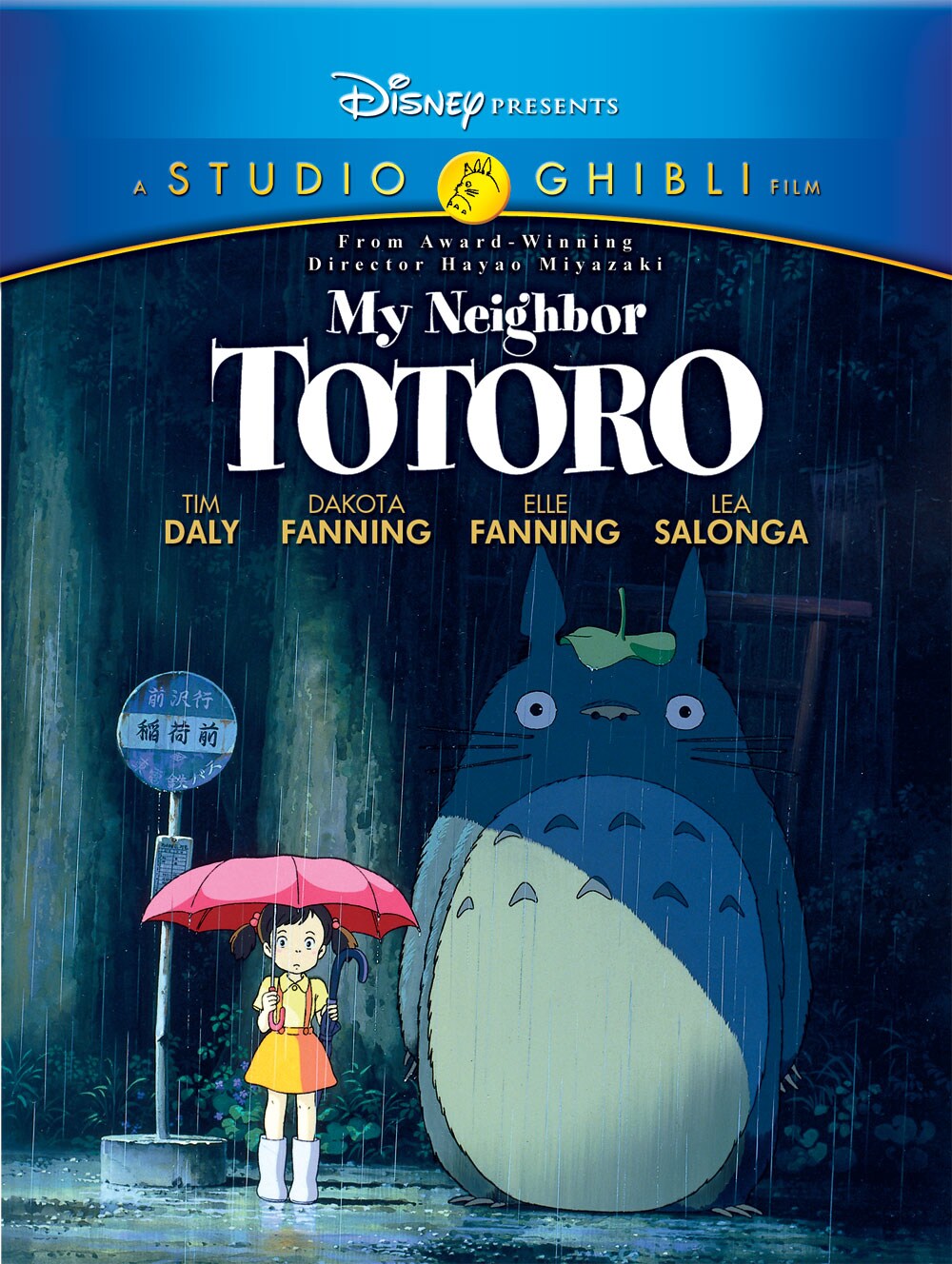 My Neighbour Totoro was my first ever Ghibli movie, and it was so cute and fun. The Turn of the Key by Ruth Ware isn't exactly a haunted house story, but it definitely has that vibe.
12. Whispers of the Heart: A geeky love story you can't get enough of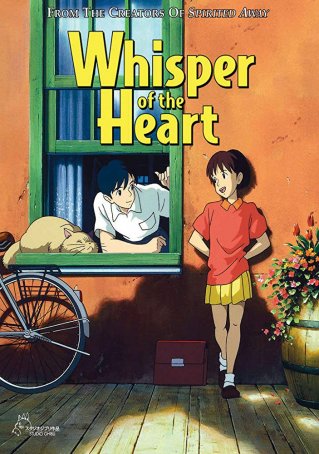 I read Fangirl by Rainbow Rowell years ago, so I don't know if it still holds up, but I really loved that book when I first read it.
13. Princess Mononoke: A book with a great plot but brutal/bloody imagery
I just watched this one today and it was so good! As for a book with a good plot but a lot of blood, I can't not choose A Game of Thrones.
14. The Cat Returns: A story with a talking animal/creature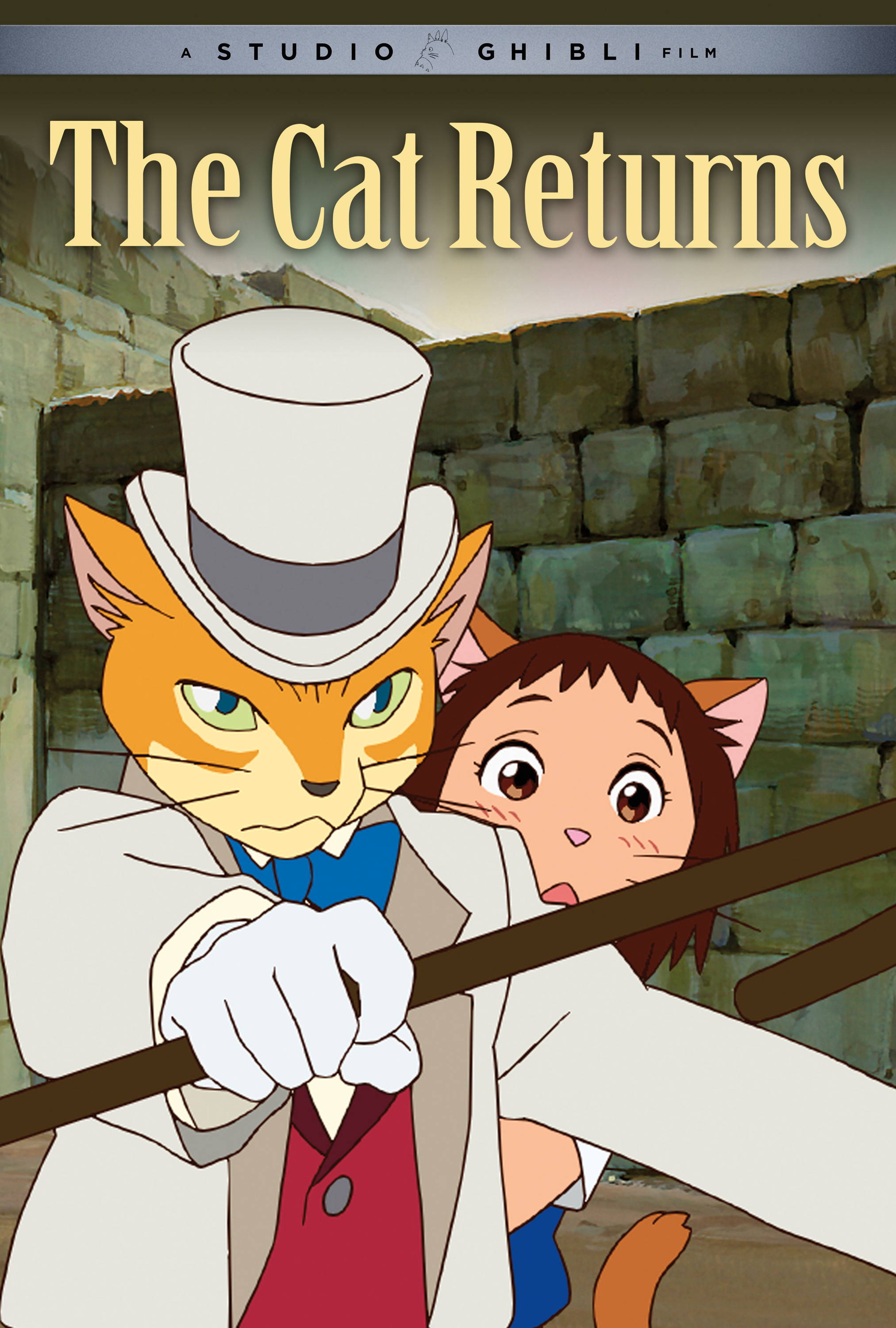 The main character of this one is technically not an animal (rather, it is a genetically engineered bioform), but I suppose it still counts. Definitely a great book, an underrated gem.