September was an okay-ish reading month for me. I ended up finishing 7 books.
Broken Stars (edited by Ken Liu) (4/5)
This was actually a carry-over from the previous month. This was an anthology of Chinese sci-fi short stories, and I thought it was pretty good. There were some stories that really blew my mind, while others were just okay, but overall, I really liked it.
2. The Secret Commonwealth by Philip Pullman (2.5/5)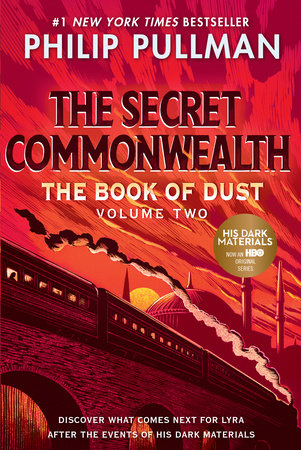 This book was such a disappointment! The His Dark Materials Trilogy was such a huge part of my childhood and I was so looking forward to seeing a grown up Lyra. Unfortunately this contained none of the amazing world-building elements, characterization or plot points of the original books, and felt really bland to me.
3. Well Met by Jen DeLuca (3.5/5)
Well Met was this fun romance, following Emily, who volunteers for a Renaissance Faire (which I learned is apparently sort of like a carnival where everyone dresses up like in 16th century England or something), and falls for the handsome, but uptight Simon. It was an enjoyable, light read.
4. Happy and You Know it by Laura Hankin (3/5)
This was another light read, following struggling musician Claire, who gets a job playing music for rich privileged mothers and their babies, and gets introduced to their world. It deals with some serious themes as well, but is mostly a light-hearted read.
5. The Discomfort of Evening by Marieke Lucas Rijnwald (3.5)
This was the book which one the Booker International Prize, and it was such a strange and disturbing read. It followed a girl growing up in a religious farming family in rural Netherlands, but it had so many disturbing scenes, which I normally don't mind, but at times I was like, what is the point? Still was a pretty good read.
6. Bombay Balchao by Jane Borges(3/5)
This was a collection of vignettes about families over the years in a predominantly Catholic neighbourhood in Mumbai (formerly Bombay). I thought this book was alright but nothing remarkable.
7. Such a Fun Age by Kiley Reid (4/5)
This book follows Emira, an African-American babysitter, who gets accused of kidnapping the white kid she was looking after, and the aftermath of the incident. It deals with some really relevant topics in these times. I thought it was a pretty great read.