This is a tag I had been seeing doing the rounds lately, and I thought it would be a fun tag to do. It was originally created by Nicole and her Books.
A popular book EVERYONE loves that you have no interest in reading?
I honestly have zero interest in reading this. I had read The Seven Husbands of Evelyn Hugo by this author, and while I thought it was alright, it was not really my kind of book. Stories about celebrities don't really interest me, and I am least interested in sex, drugs and rock and roll, which this book seems to be about.
A classic book (or author) you don't have an interest in reading?
I had tried reading Emma by Jane Austen some time back, and I simply couldn't get into it. I now know the story, and I really don't care about it.
An author whose books you have no interest in reading?
This wasn't an easy question to answer, as I am usually one to never say never. However if I have to name someone, I would go with Terry Brooks. His books don't seem bad, but it is just one that there are a lot more of more interesting books in the fantasy genre.
A problematic author whose books you have no interest in reading?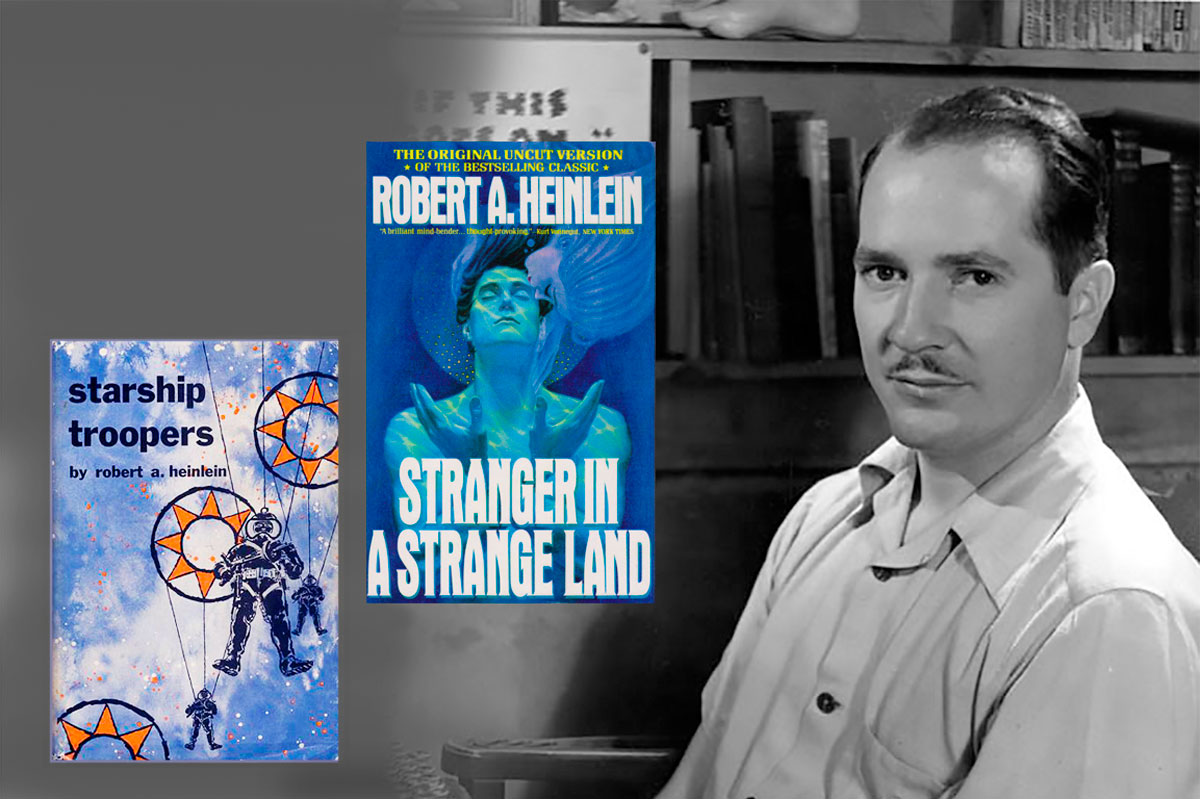 While I am not sure where they are coming from, I have heard of Robert Heinlein being accused of promoting fascism, as well as depicting weird ideas about women and sex. I might have been able to look past that if I found his books more intriguing, but I don't, especially after reading a few reviews.
An author you have read a couple of books from and have decided their books are not for you?
I really wanted to like Michael Crichton's books, they have such interesting plots. But the writing style just isn't for me.
A genre you have no interest in OR a genre you tried to get into and couldn't?
I'd go with historical romance. I enjoy historical fiction, and I enjoy the occasional romance, but I just don't feel an inclination to read historical romance.
A book you have bought but will never read?
I had bought the ebook version of Thanatos, Book 1 of The Underworld Saga by Eva Pohler a couple of years ago, and I am really not interested in it, as it seems like a very cliched YA book.
A series you have no interest in OR a series you started and have DNF'd?
There was a lot of buzz around these books a while ago, but I have read really mixed reviews, so I don't really care too much about them. They seem rather cliched and the tropey. The African setting seems interesting, but there are other fantasy books with African settings, like Rage of Dragons and Black Leopard Red Wolf which seem more interesting to me.
A new release you have no interest in reading?
Romance is a genre I occasionally enjoy reading these days, but this one doesn't sound all that interesting to me. Especially since it revolves around astrology, something I don't much care about.
This was the Anti-TBR book tag. What are your answers to the questions?