This is one of my favourite tags to do every year. It is so much fun to go through all the books I've read so far and decide which ones I liked the best, the least etc. Here it does….
Best book you've read so far in 2020?
Unpopular opinion: I absolutely hate it when people mention multiple books for questions like this. Anyway, My Dark Vanessa was easily the best book I read so far this year. It dealt with the topic of sexual abuse in a really thought-provoking way. The characters were amazingly crafted, and the story itself, while shocking seemed chillingly realistic. The writing style was amazing as well.
Best sequel you've read so far in 2020
This was the sequel to My Brilliant Friend and I liked it even better than the first book. While the first book was about best friends Elena and Lila growing up in Naples in the 50s and 60s, this book followed them as they set out on different paths-with Lila settling into a marriage and Lila pursuing a university education. I loved everything about this book!
New release you haven't read yet but want to
There are quite a few new releases I am interested in, including The Glass Hotel by Emily St John Mandel, The Guest List by Lucy Foley. Beach Read by Emily Henry, The City We Became by N.K Jemisin and The Ballad of Songbirds and Snakes by Suzanne Collins. However, A Burning by Megha Majumdar is the one I am looking forward to the most. It  deals with some political issues in contemporary India, and I am really keen on knowing how it is handled by the author.
Most anticipated release for the second half of the year
I used to be a huge Eragon fan back in the day, and I am rather cautiously waiting about Paolini's sci-fi debut.
Biggest disappointment
This wasn't a bad book by any means, in fact I quite liked it. However, it did not blow me away like people told me it would. Especially with the main character, who is a pretty terrible person. I was told that I would have a visceral reaction to his creepiness, but I didn't. I had read about many equally awfully characters.
Biggest surprise
I had heard some pretty mixed things about Colleen Hoover as an author, so I did not have overly high expectations when I went into this. However, this psychological thriller was so compelling I read it one sitting!
Favourite new author. (Debut or new to you)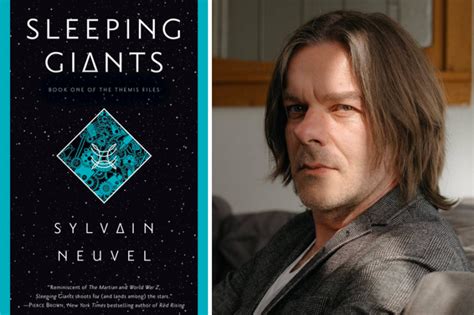 The Themis Files was one of the most creative sci-fi stories I had seen, and I am looking forward to reading everything else Sylvain Neuval had written/ will write.
Newest Fictional Crush
I don't really get a lot of fictional crushes these days, but if I had to pick one, I would go with Ethan from The Unhoneymooners by Christina Lauren.
Newest Favourite Character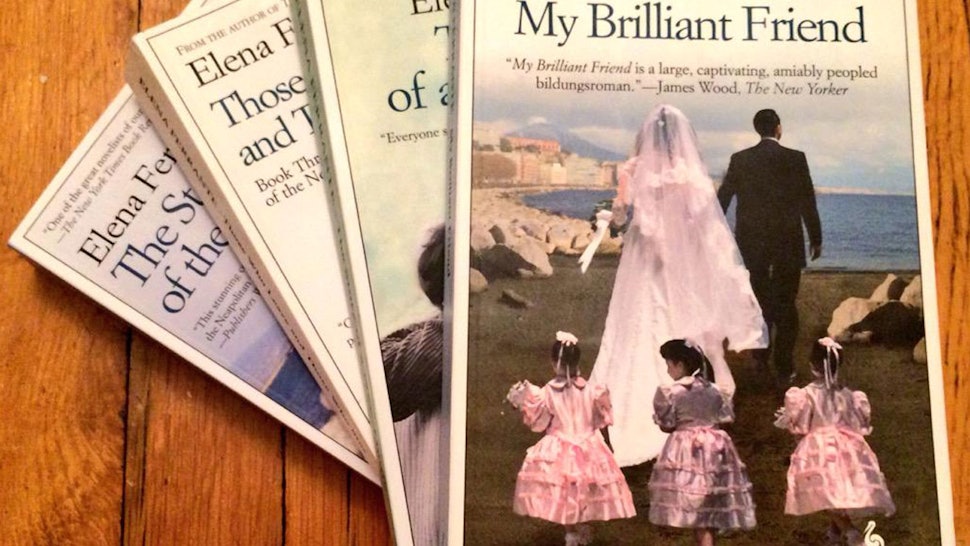 I know I said I don't like people giving multiple answers, but they're from the same books so it doesn't count…..right? Lila and Elena from the Neapolitan novels. I love them both, they are such amazing, strong girls who go through a lot.
Book that made you cry
The story of a young gay man in post-war Iraq, this was easily one of the saddest books I had ever read. It did not make me literally cry, but it did make me very, very sad.
Book that made you happy
Not necessarily a typical 'happy' book, but I really liked getting back to this world.
Favourite book to film adaptation that you've seen this year
I haven't seen any book to movie adaptations, but I really enjoyed a book to TV adaptation, that it The Witcher.
Favourite Book Review you've written
I haven't written many reviews this year. If I had to pick one, it would probably be my review of An Absolutely Remarkable Thing by Hank Green. 
Most Beautiful Book you've bought so far this year
I haven't bought many physical books this year, but I bought an ebook version of this, and thought it looked amazing.
What Books do you need to read by the end of the year?
I don't have a definite answer, but I hope to get to these two sooner rather than later.